How to Keep Your Skin Safe in the Sun
6 Tips to Keep Your Skin Safe in the Sun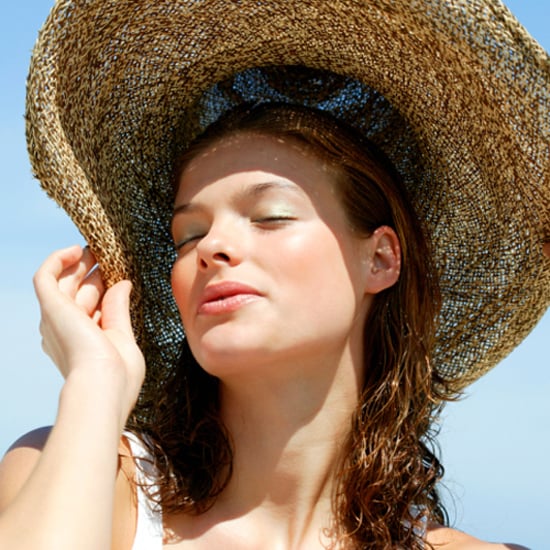 A recent survey by Eau Thermale Avène revealed 55% of us in the UK admit to suffering with sun damaged skin. With the Summer holiday season starting and many of us heading to sunnier climes for a break from this wet British weather, there's no better time to get a refresher on how to keep our skin safe in the sun. To find out Eau Thermale Avène pharmacist and skincare expert Bao-Tam Phan's 6 tips on how to do just that, read more.
Tip 1: Reapply sunscreen frequently, especially after swimming, sports or during prolonged periods of exposure.
Tip 2: Never remain in the sun for long periods, even if using a high SPF product.
Tip 3: Avoid sun exposure between noon and 4pm.
Tip 4: Beware of reflected sun — you can burn even wearing a hat or staying under an umbrella.
Tip 5: Avoid exposing young children (under 3 years) to the sun — protect them with a hat and T-shirt as well as Eau Thermale Avène SPF50+ Very High Protection Mineral Cream (£15) even on cloudy days.
Tip 6: Use the correct amount of sunscreen to get the maximum protection. As a general rule, apply 'one finger' of product to the face, and 'two fingers' for each other part of the body.