How Many Days A Week Do You Shower?
New research from a study for SCA, a Swedish hygiene and paper company reveals that approximately half of the men and about a third of the women in the UK won't shower today. To boot, only more than one in ten UK residents shower or bathe once to twice a week! Additionally, as a nation, the UK ranks fifth behind the US, France, Mexico and Australia for shower frequency. Are you as shocked as I am by these stats?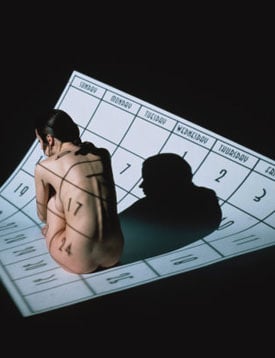 Here are some fun dating stats about hygiene. Did you know that 55% of men would sleep with a non-daily showerer, and 22% would date one? 32.7% of women however, are willing to date someone who doesn't shower everyday.
As for work, 40.4% of people admit they'd hire someone who didn't shower regularly, and 62.2% don't have a problem eating a meal prepared by a non-showerer.
Lastly, over half of the UK population between the ages of 18-22 doesn't bathe daily. I'll admit to not showering every single day. Lord knows I don't wash my hair everyday, but once or twice a week just doesn't seem sanitary. How often do you shower in a week?