How to Match Your Makeup to Your Clothing Without Looking Silly
3 Tips For Coordinating Your Makeup and Clothing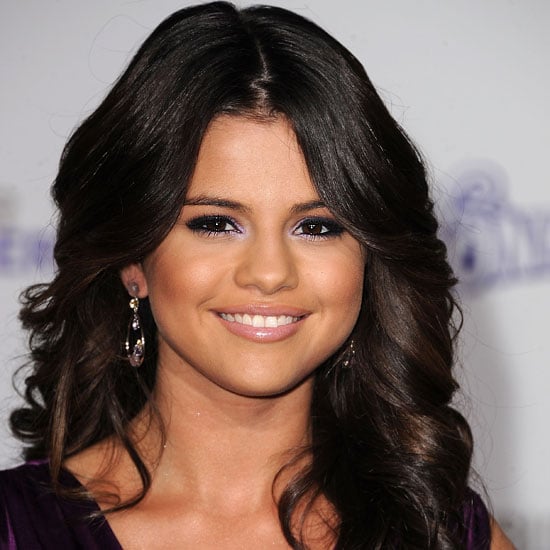 Definition of adorableness Selena Gomez showed up in a symphony of purple for the premiere of her Bieb-friend's new movie, Never Say Never. When you've got a piece of clothing that makes a strong statement, your options are to complement or coordinate, and Selena did the latter beautifully. So how can you use one color family for clothes and makeup and end up looking stunning instead of matchy-matchy? To find out, just keep reading.
Use shades in the the same family, but of different depths. Selena's eye shadow illustrates this one perfectly. It's a pretty lilac that's a lightened, whitened version of her jewel-toned dress.
Don't ignore your lips. Take a close look at Selena's lip gloss. See how it has a subtle violet tinge? Using a colour with a hint of your clothing shade in it pulls the entire look together without being overtly matching. Using a lightly coloured gloss is the easiest way to do this.
Transparency is key. To coordinate without pulling undue attention to it, the easiest solution is to use sheer products. A lighter, shimmery eye shadow and a lip gloss or creamy lipstick instead of a matte look make similar hues easier to pull off.