How Often Do You Change Your Hairstyle? 2010-01-23 04:00:00
How Often Do You Change Your Hairstyle?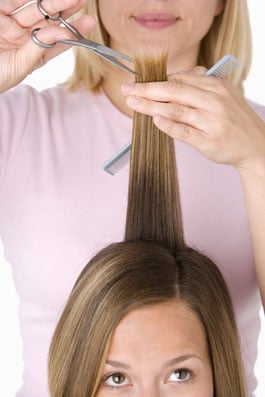 My hair grows at super slow rate, which is why I don't often get a drastic haircut. However, it might be time for a change, as I've been rocking the same style for way too many years now.
When I look back on photos from my days at Uni, I have the exact same haircut as I currently have (minus the chunky bleach-blonde highlights and my "Rachel" layers on the side that I thought were so cool). Not only does that mean my hair is dated, but I think it says a lot about my personality and my fear of risk taking.
But before I go out and try and prove to myself that I'm not a scardy cat when it comes to salon scissors, I'm curious to find out how often you change your hairstyle. Vote below to let me know!