How to Shop For Foundation and Find the Perfect Shade
5 Simple Steps to Finding a Flawless Foundation Match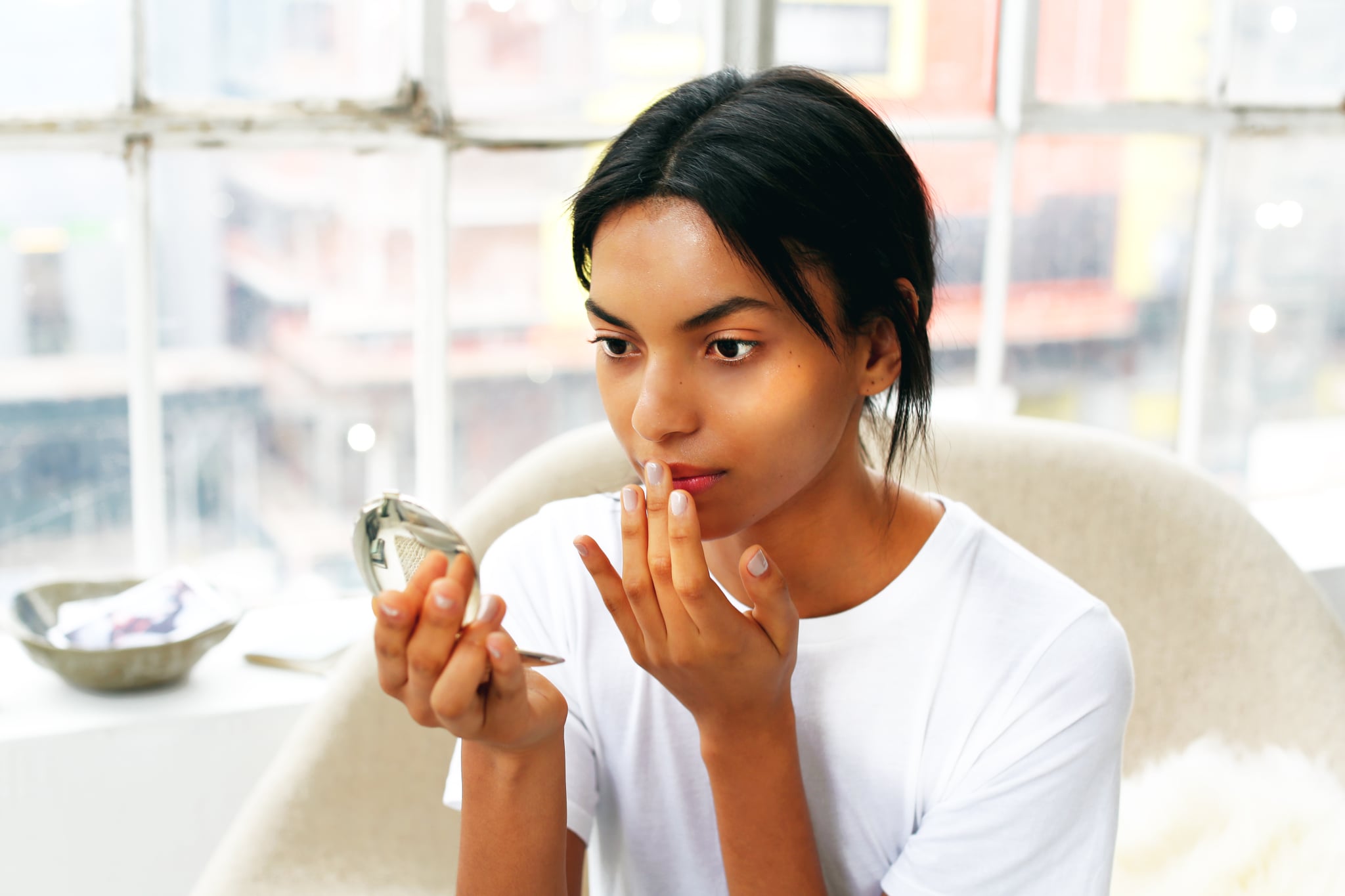 For the most part, makeup shopping is a pretty pleasurable experience, but when it comes to foundations, the experience can be tough to take. When it comes to people with deeper skin tones, the process is even harder because not only do we have to be mindful of what formulas best suit our skin types, we also have to make fetch happen with what is oftentimes a limited shade offering that doesn't cater for the different undertones we come in. After spending a small fortune in an upmarket department store recently, only to end up with what turned out to be entirely the wrong shades — and of course nonrefundable! — I figured out five foolproof steps to finding a flawless foundation match!
Know Your Undertones
For the longest time, my foundation shopping consisted of me swatching bad selections from drugstore brands on my hand and picking whichever shade was closest. It might sound expedient, but in actual fact it's wrong. Different parts of our bodies can have different undertones, so not only can your hand and face be different shades, they can also have varying undertones. Swatching a match on a place you won't actually wear it isn't advisable because a match that looks perfect on one part of your body might not be an exact match to your face.
Try It in Natural Light
The flattering and calming effect of most makeup counter lighting is great when you're trying out a lipstick or highlighter but can be deceiving when you're swatching a foundation. Regardless of how many shades you ask to try, insist on seeing the foundation in natural light, because while it may look great in soft, artificial lighting, it might be an entirely different shade in the cold light of day.
Go Bare-Faced
If going on a foundation hunt bare-faced is too daunting for you, simply ask the makeup artist to remove your makeup as soon as you get into their chair. The less you have on, the more chances you have of getting an accurate match that isn't skewed by the makeup you already have on. If you're prone to self-diagnosing your skin's condition, a trained professional getting up close and personal with your skin might be just what you need, because they suggest what formulas and additional products like primers you should use.
Pick a Prime Location
The hustle and bustle of a busy department store can sometimes contribute to the fun of shopping around for makeup, but you want to make a considered decision when it comes to a full face cover-up. Try visiting a less busy location or going during a quiet time when there's more chance of you getting the makeup artist's undivided attention so there's less chance of you being given a rushed match.
Ask For Samples
If you're not yet in the habit of asking for samples at makeup counters, get with it! Irregardless of the match's perfectness, you should always take a sample away to try before committing with your money. Certain foundations can oxidise while you wear them, taking a sample to try at your own leisure will give you an idea of how it wears throughout a normal day, and more importantly whether it oxidises to a different shade.
Image Source: POPSUGAR Photography / Emily Faulstich