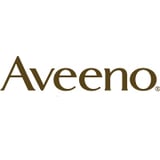 Investing in your skin is investing in yourself. We've partnered with AVEENO® to bring you the psychologist-recommended tips for improving both your skin health and your mental health.
If you've ever associated how your complexion looks and feels with your self-worth, you're not alone. Something as simple as a good skin day can lead to confidence, while a bad skin day can lead to stress and a spiral of negative thoughts. Yes, everything from therapy sessions and journaling to meditation and yoga can vastly improve your mental state — and you should keep doing those things! But there are additional small steps that can make a difference too, like nourishing your skin from the inside out with healthy ingredients and even healthier habits.
To dive into this connection even further, we tapped psychologist and well-being expert Emma Kenny. With her background specialising in mental health and helping her clients navigate a more confident relationship with themselves, she was the ideal resource for helping us understand why skin health is such an important part of the mental health journey. "Your skin is one of the first things that people notice, so feeling in control of its appearance and feeling confident within it contributes to positive well-being," she shared. "There is nothing worse for well-being than feeling helpless. If you have a range of tools and strategies that make you feel in charge of your body, you automatically raise your self-confidence."
If that sounds intimidating, Emma assured us it isn't. The first step is understanding there's a connection in the first place. "Educating yourself empowers you and helps you to feel in control of your skin health." Now that we have a better grasp of the link between skin health and mental health, let's dive into some of those strategies she recommends for building both.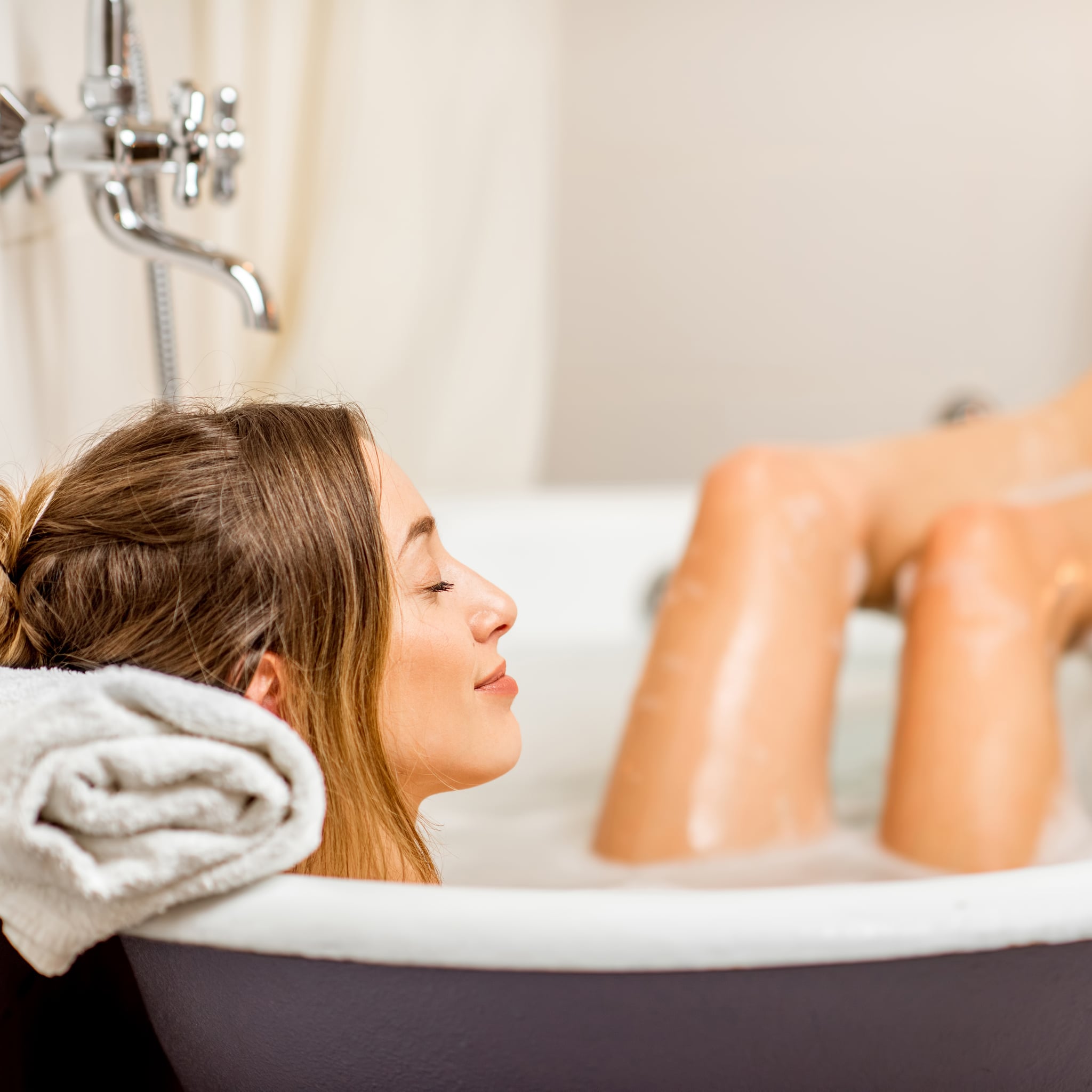 Image Source: Shutterstock
1. Practice Mindfulness For 20 Minutes a Day
"I advise every client to create at least 20 minutes for some mindful practice," Emma noted. "This can be formal, including things like meditation, breathing practice, or yoga, or informal, such as going for a walk and really taking in the wonder of the natural world." Whatever you decide to do, she recommends getting it done first thing in the morning. "Setting your alarm clock 20 minutes earlier so that you can practice some morning mindfulness means your day will start off positively."
2. Build a Strong Skincare Routine
"I advise having a really solid skincare routine which ensures that you are thinking about a soul-to-skin philosophy. Tending to the external means we are nourishing the internal, and this solidifies a sense of balance. Having a daily bath or shower routine is a healthy addition to anyone's day." But more so, Emma recommends treating your skin to gentle and effective products with naturally active ingredients that soothe and protect its barrier. Her favourite AVEENO® Dermexa range is suitable for very dry, itchy skin and is also suitable for those prone to eczema. "I suggest using AVEENO® Dermexa Daily Emollient Body Wash followed by AVEENO® Dermexa Daily Emollient Cream which leave your skin feeling soft, smooth, and healthy. Moisturising your entire body and paying special attention to any problem areas that you may have sends your brain a powerful message about the way you feel towards your body." Formulated with Triple Oat Complex (avenanthramides, oat oil, and colloidal oatmeal) and ceramides, this cream moisturises, soothes, and helps strengthen the skin barrier.
3. Eat a Nutritionally Rich Diet
As Emma mentioned, tending to how we look on the outside and how we feel on the inside goes hand in hand. Thus, eating a healthy and nutritionally rich diet is essential for harnessing your best, most balanced self. "The gut is the central part of your emotional system, and making sure that you eat healthy food means you are thinking mindfully about what your body needs," she said.
Ultimately, an investment in your skin health is an investment in yourself and your physical and mental well-being. "Ritual is so important, and creating a daily self-care routine really does matter to mental well-being and a sense of balance. Practising self-care is demonstrating self-love, meaning you feel deserving and worthy." But if there's one thing Emma wants us to remember, it's this: "The most important thing to know is that the way you look does not define you. We are loved, liked, and respected for the people we are as a whole. If you are a kind, compassionate human being, then no amount of dry skin will get in your way."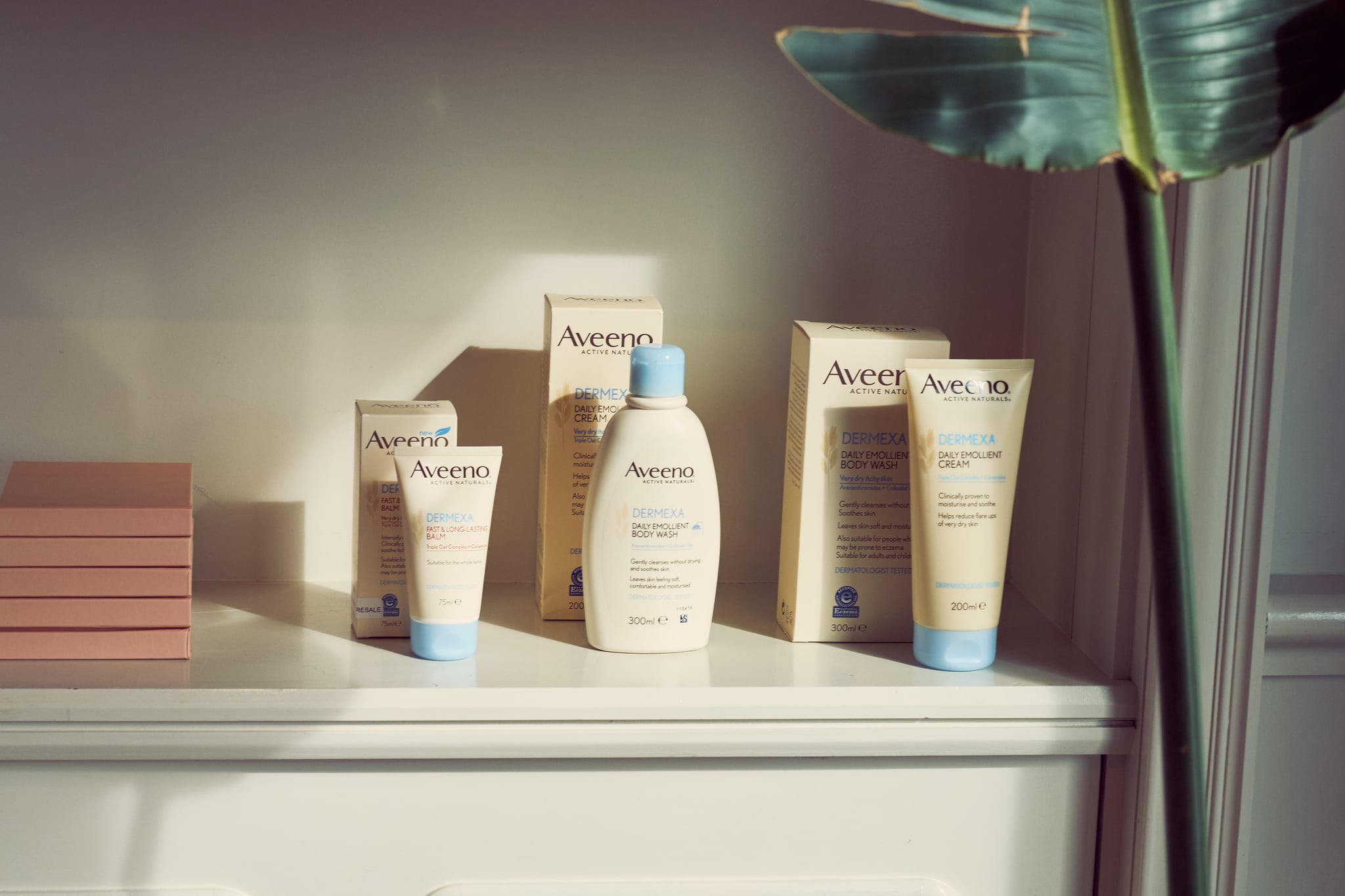 Sept. 16-22 is National Eczema Week, which helps to raise awareness of the skin condition that affects many and the resources that support eczema sufferers and their families.