How to Soothe Legs and Bikini Line After Waxing
How to Take Care of Your Skin After a Wax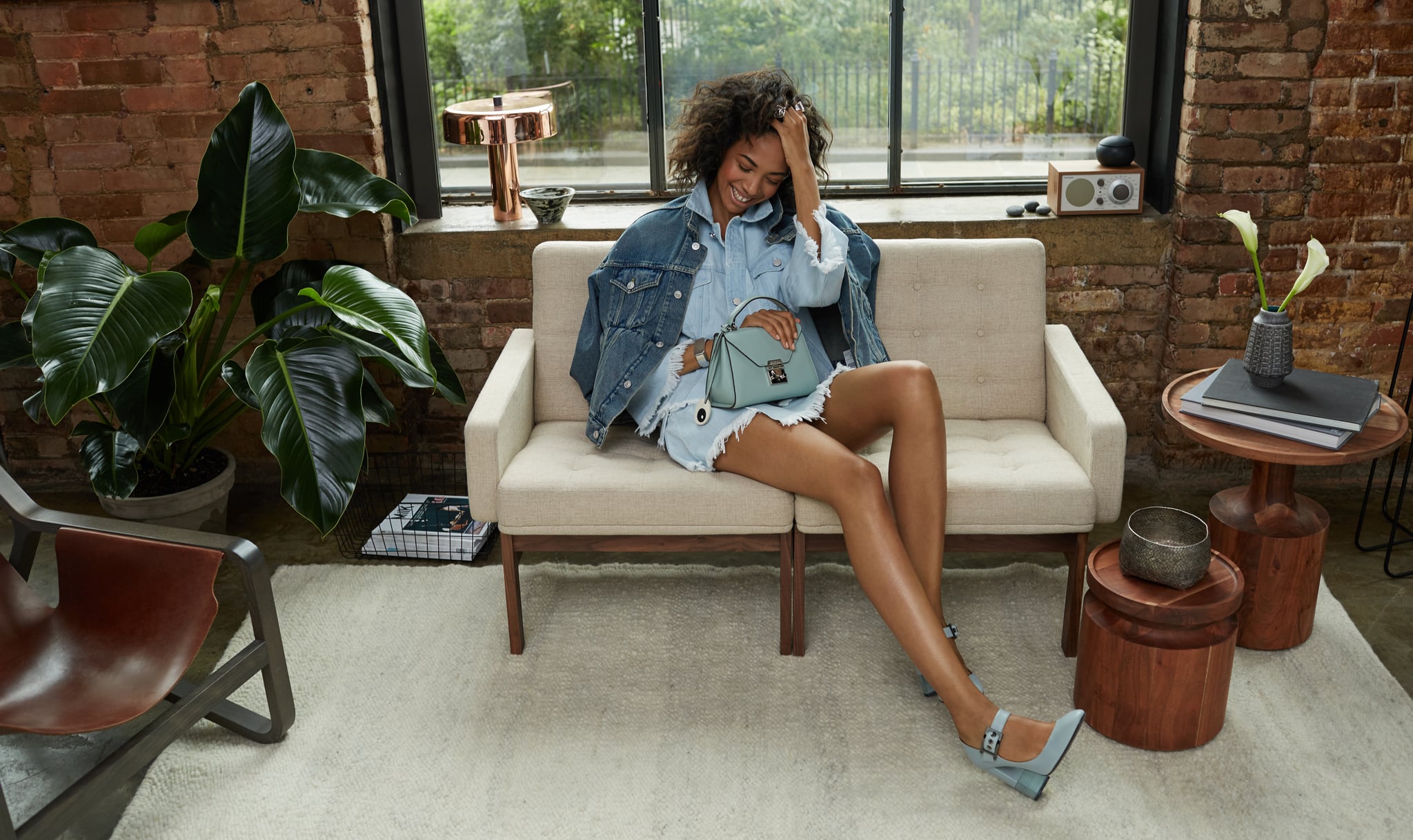 There's a big divide when it comes to hair removal. With so many methods on offer, which do you choose? While shaving is undoubtedly the cheapest and most convenient way, it can become annoying having to do it every few days — plus there's the problem of ingrown hairs (check out our top tips to prevent those). Epilators are expensive to buy, can be painful, and take a while to master. Hair-removal creams are painless, but they're messy and smelly, and the results don't last long. Waxing offers longer-lasting results and minimal pain (if your therapist is skilled), and there's no denying it's more convenient having someone else take care of the problem. But how do you make sure your skin stays soft and smooth after your wax?
Exfoliate your body at least once a week. Expert therapist Dee Wilson suggests that you "exfoliate the area you're having waxed a few hours prior to the treatment, but afterwards don't exfoliate for at least four days." Try a product like Kiehl's Gentle Exfoliating Lavender Body Scrub (£23), which contains soothing aloe vera (lavender also acts as an antiseptic).
Don't use shower gel or body lotion on your waxed skin for around 24 hours. "Try and keep the bath or shower water lukewarm instead of hot, as this can irritate the skin," Dee says.
"If you've had a bikini wax — especially if it's a Brazilian — then cold ice or a cold compress can help the redness disappear," Dee suggests.
"Tea tree or lavender oil will soothe the skin," Dee recommends. A product like Tend Skin (£11), which contains aspirin, will also help with any temporary inflammation.
To avoid any redness or those irritating little red bumps that sometimes occur on the legs after a wax, try to expose your skin to the cold air. "Avoid the sun," Dee says, "but having bare legs instead of being wrapped up in tights or jeans will help the skin to recover."
To help make results last as long as possible, apply a product that will minimise hair regrowth, like Decleor Aroma Comfort Post-Wax Double Action Gel (£13). This gel also soothes the skin and stops ingrown hairs from forming, so use it daily after a wax to keep your skin at its best.
Image Source: POPSUGAR Photography / Kathryna Hancock
Product Credit: Balenciaga jacket (over), Brand Name Sandy Liang jacket (under) and skirt, Aquatalia shoes, Mark Cross bag // France & Søn Moduline sofa, Blu Dot Toro sling lounge chair, Turn side tables and Punk lamp, ABC Carpet & Home Masana wool rug