How To Treat Bikini Bumps
10 Unconventional Ways to Treat Bikini Bumps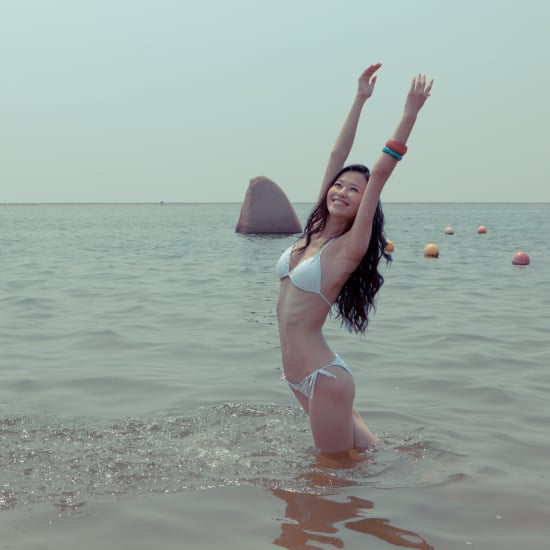 Like it or not, bikini season is around the corner, and that can mean red bumps around the bikini line after waxing or shaving. Before you head to the store for relief, take a look inside your medicine cabinets and pantries. We've gathered together some of the more unconventional remedies that can be applied post-hair removal. Find out these DIY treatments after the jump.
Clear deodorant
Hydrocortisone cream
Paste of turmeric powder and rose water or plain water
Coconut oil
Bepanthem Nappy Rash Ointment (£3.47)
Apple cider vinegar
Paste of aspirin and warm water
Strawberry and sour cream mask
Cucumber mash: A blend of three ice cubes, a peeled cucumber, and three tablespoons of witch hazel applied to this tender area will provide soothing results.