How to get longer eyelashes, eyeash nourishing treatments
Planet Beauty: Lashing Out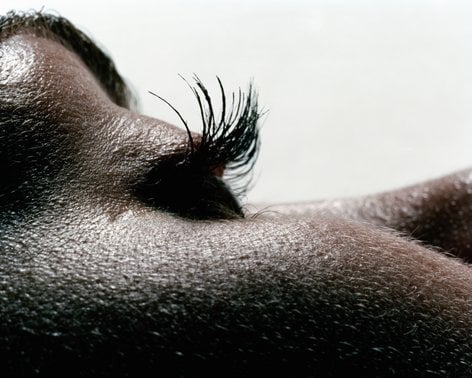 Long lashes are top of every girl's wish list, and if the new breed of super volumising, curved-wand, vibrating and all-singing, all-dancing mascaras don't do it for you, then it might be time to get yourself a lash treatment.
Nylon have been waxing lyrical about the very expensive Peter Thomas Roth: The Lashes to Die For Nighttime Eyelash Conditioning Treatment, ($125 works out at about £60, even with the amazing exchange rate) It apparently gives great results, but at that price you'd expect it to also perform the macarena.
My, slightly more humble, advice for longer lashes would be to try and give your eyes a break, so have a day without mascara if you can bare it. Also, I really like the aromatherapy brand Cartrysse's Growth Nourishment Eyelash Serum, (£14). It's full of nourishing plant extracts and the tube lasts for ages. I use it on holiday, when I'm not wearing mascara or on lazy weekends, as it works better when you use it over a course of a few days.
The girl who recommended this product to me has amazingly long lashes, so she must be doing something right. Also, don't forget to only use an eyelash curler, before using mascara, and not after, or you can break those precious lashes.
Bambi-esque fluttering here we come...