Husband Buys Wife Fenty Highlighter
A Wife Asked Her Husband For Fenty's Highlighter — What He Got Her Instead Is Going Viral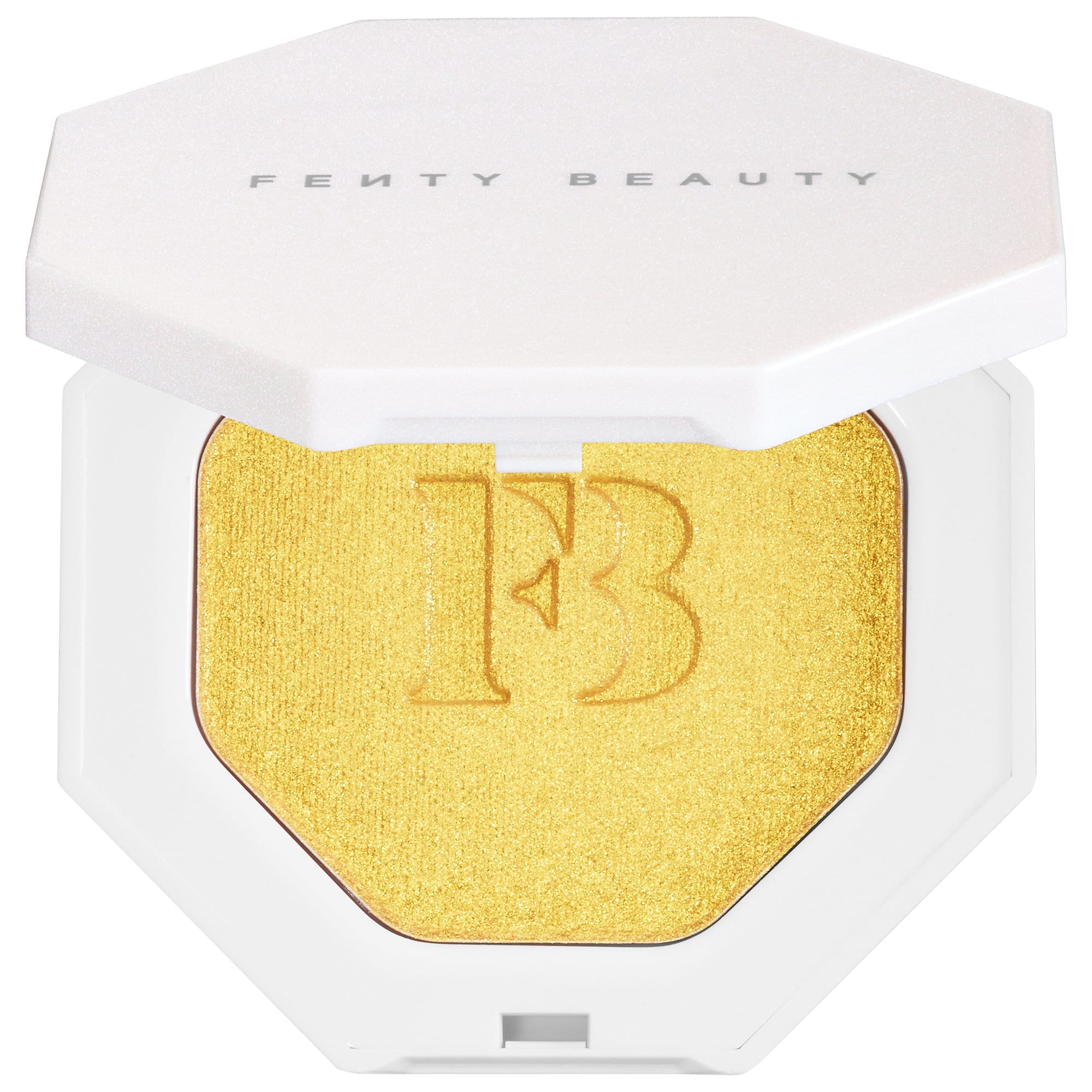 When you've been married for a year, the traditional gift is paper. Five years is silverware, and you're supposed to get diamonds after 10. Let it be known that from now on, one month of marriage is officially the "highlighter" anniversary — and we want to be clear, we're talking makeup, not writing utensils. One husband mixed up his wife's request for a luminiser in the most literal way possible, and you'll cry laughing at his well-intended goof.
As Charlema Webb posted on Facebook, her new husband, Vincent, very thoughtfully asked what she would like to commemorate 30 days of wedded bliss. (And I, as the meme goes, can't even get a text back.) She used it as an opportunity to ask for a highlighter and a brush — "I preferred Fenty but was open to anything that popped," she wrote. A truly universal request.
Vincent tirelessly searched for what she wanted but couldn't find it. That's because Vincent was looking in the drugstore, assuming Charlema wanted highlighter markers and a hairbrush. He told his wife, "Stink after going to a few drug stores I couldn't find no Fenty but I got you sharpie because they are the best highlighters and they been around for a cool minute." Can't argue with you there, Vincent!
Luckily, Charlema was able to laugh off the snafu, writing, "I don't think I ever laughed so hard in my life." Fenty took note and sent the newlywed the luminiser she actually wanted. So it's a happy ending — both Charlema's cheekbones and favourite book passages will be popping.