Information about Melanoma
Are You at Risk For A Melanoma?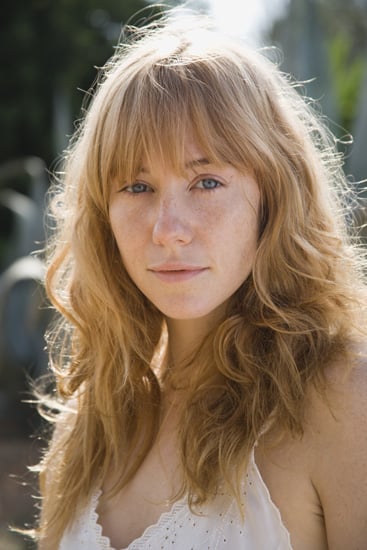 Today, we're sharing information about melanomas, the most serious type of skin cancer. Unfortunately, it's the most common cancer among 25- to 29-year-olds. However, melanoma, which can be described as the uncontrolled spread of pigment-producing cells, can be easily cured when detected early enough (find out where to get a free mole screening here). Discover more about this type of cancer and who has a greater risk for developing it when you keep reading.
From the American Academy of Dermatology:
Nobody is completely safe: Melanoma can happen to anybody, but some groups of people (more below) are at a higher risk. Also, not every melanoma is caused by the sun; immune system deficiencies and genetic factors also come into play.
Indoor tanning: Studies have found that people who have been exposed to UV radiation from indoor tanning have a 75 percent increase in potentially developing melanoma. Note: tanning beds can sometimes actually be stronger than sunlight.
Physical characteristics: When compared to other races, Caucasians are at higher risk, especially those with fairer skin tones. People with red or blond hair, and those with blue or green eyes, are also more apt to be affected by melanoma.
Multiple moles: Those with 50 moles or more have an increased risk.
In the family: If a blood relative has been affected by melanoma, you are more likely to develop the disease too.
If you've had skin cancer before: If you've had melanoma, basal cell carcinoma, or squamous cell carcinoma before, you are more likely to develop melanoma.
Burn, baby, burn: Ever had a terrible sunburn? If you've had a horribly blistering burn before, your risk increases.
From the National Cancer Institute:
Location, location, location: The closer you live to the equator (where the sun is more intense), the higher the risk for developing melanoma.
Elevation: People living in areas with higher elevations are also more vulnerable to the sun's strong rays, and therefore, melanoma.
May is National Skin Cancer Awareness month, so stay tuned for more tips on prevention.