JLS Kiss Is Fastest-Selling Fragrance
Pop Perfume — JLS Kiss Is Fastest-Selling Fragrance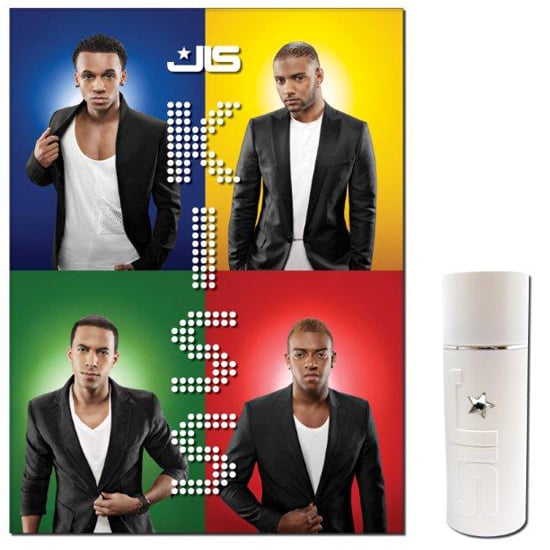 JLS Kiss (£13.50) is the fastest-selling women's perfume online at The Perfume Shop in 20 years. The British boy band caused the scent company's website to crash, such was the demand for their foray into fragrance. Commercial Director, Keran Fordham said:
"Celebrity launches have always been successful at The Perfume Shop, but the launch of JLS has been record-breaking for the business. The online traffic has been remarkable, and it is great to see such positive feedback for the band's debut perfume. The boy band appeal is definitely stronger than ever, and we are looking forward to seeing the reaction in store."
The scent has notes of peach, loganberry, white jasmine and white musk, and if you're a fan of sweet scents you'll love it. Are you surprised that a boy band's perfume was so successful?