Jacquetta Wheeler is to leave New York and return to London
Jacquetta Wheeler Comes Back to Blighty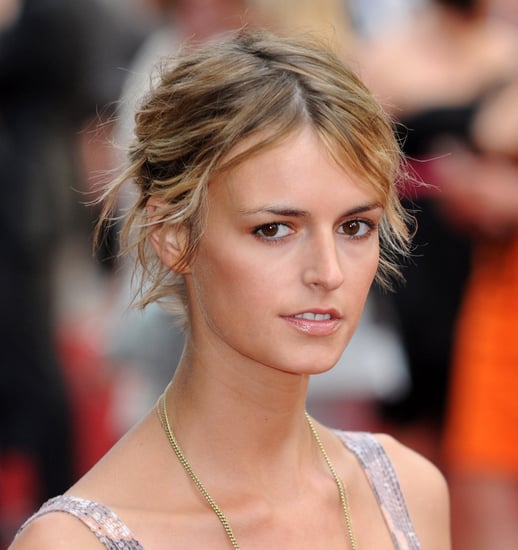 Welcome back Jacquetta! At the end of last week, long-limbed beauty Jacquetta Wheeler said goodbye to her New York friends in Soho at a meal to celebrate her upcoming move back to London. Style.com reports that after seven years in Manhattan, Brit model Jacquetta is coming home. Later that evening, while dancing with friends, Lou Doillon and Lily Donaldson, at the Rose Bar in the Gramercy Park Hotel, Jacquetta was heard asking her table "Wait a minute, am I making the right decision? ...Well, I guess I can always move back."
We hope not, London could do with a little Jacquetta-style right now. This girl always looks radiant and has a messy, grown-out crop that could rival Agyness Deyn's. Plus her makeup looks perpetually polished, without being overdone.
Famously discovered by Mario Testino, Jacquetta was just a schoolgirl on the way to the hairdressers, in 1998, when Testino stopped her in the street and promptly arranged for Jacquetta to star in a ten-page fashion shoot for French Vogue. She has since graced the catwalks for all the top names and starred in major campaigns for Gucci, Prada, YSL, Burberry and Chanel. Karl Lagerfeld, once called her "one of the greatest models working today. Her face is like a Roman vase - not a standard beauty, but a modern anti-beauty."