Jane Fonda Behind-the-Scenes Instagram at the 2018 Oscars
Jane Fonda, Queen, Takes a Moment to Thank Her Oscars Glam Squad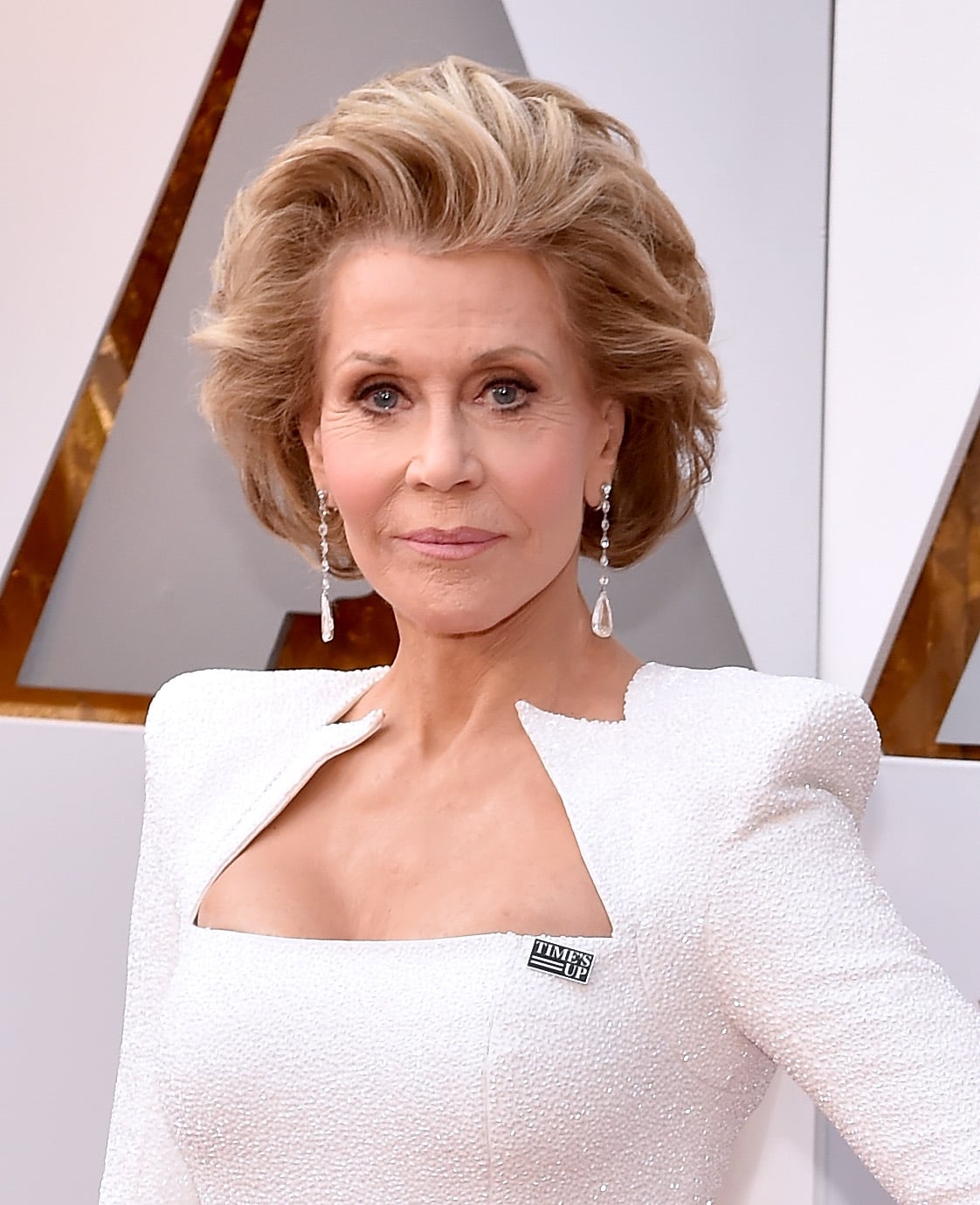 Time and time again, Jane Fonda proves that style is ageless. The 80-year-old legend consistently reigns over every red carpet that's lucky enough to host her — and she was in exceptional form during the 2018 Oscars. But Jane wanted everyone to know that she doesn't do it alone.
In a cute behind-the-scenes photo she posted to Instagram, Jane gave us a peek at her glam squad. She gave a shout-out to her makeup artist David De Leon, hairstylist Jonathan Hanousek, and stylist Tanya Gill. She captioned the photo, "It truly takes a village."
A village we want to spend the rest of our lives in! Jane, if you're taking applications for future glam squad members, please know that we're not worthy but also would like to apply for the gig.