Jared Leto Hair Options for Oscars 2014
Bun, Wet, or Waves: Help Jared Leto Pick an Oscars Hairstyle!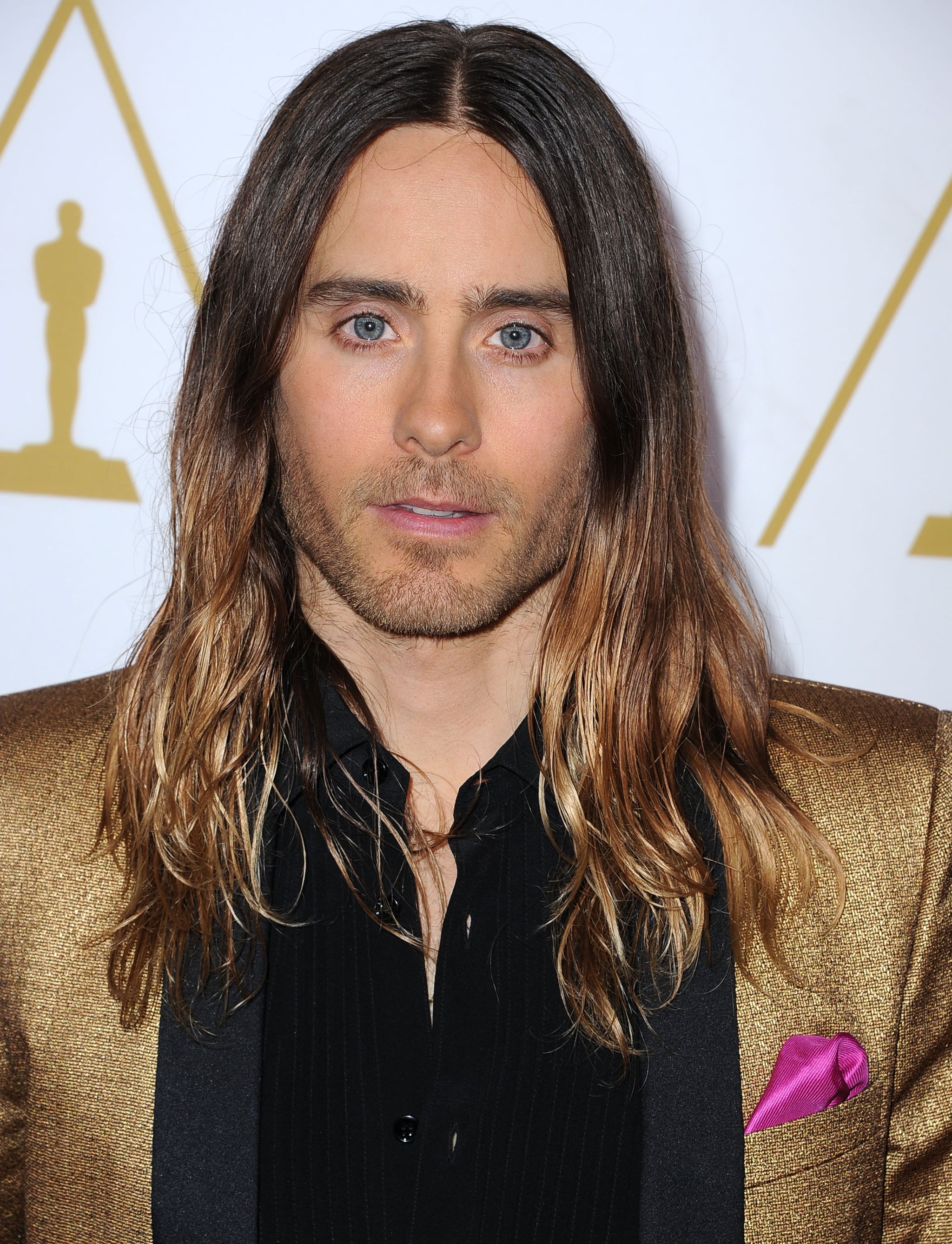 As our fashion friends feverishly predict which Oscars dresses Hollywood's top actresses will wear to Sunday night's Oscars, we're already dreaming about the hairstyles — specifically Jared Leto's. The sexy actor has made his mark as a beauty boy, so we rounded up his best hairstyles from faux hawks to blowouts and of course his long, textured ombré strands. And now we're placing bets on how he will style his 'do to celebrate his nomination for his role in Dallas Buyers Club.
Recently, Jared's hairstylist Chase Kusero leaked some tips on how Jared may wear his hair this weekend. Here's what we know: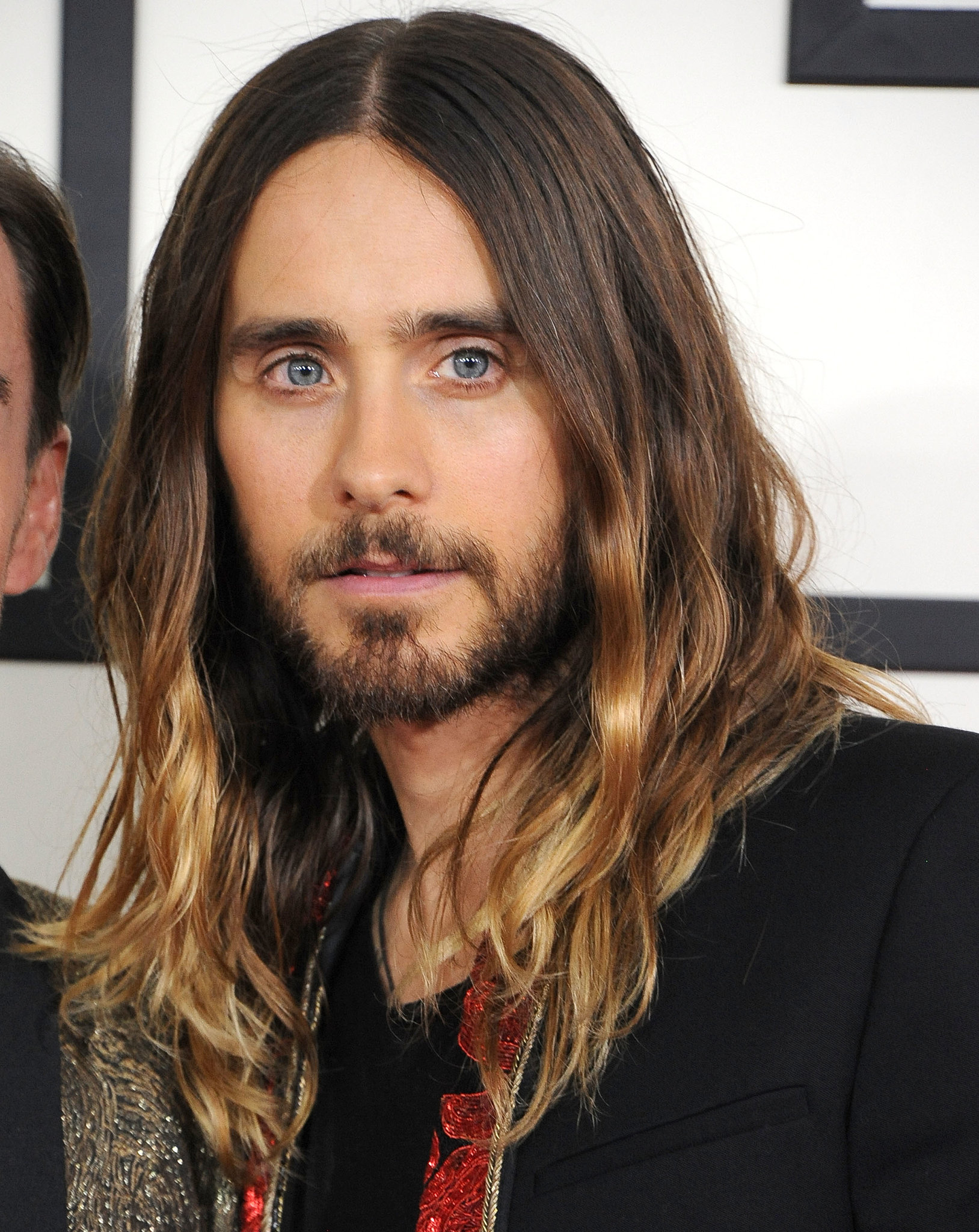 His hair will be long and luscious: "[Jared and I] were going to shock everybody and show up for the Academy Awards with a haircut, but it's looking so good that we don't really want to cut it. We'll discuss it this weekend. It's really important that he doesn't look like a woman — that's the biggest challenge. It's been hard to have him not end up on the 'best hair' lists — and that definitely hasn't been our intention. We've even had all these actresses, like Olivia Wilde, Rachel Bilson, and Julia Roberts, asking about his hair. He does have amazing hair, so it's kind of inevitable. He's definitely going to have long hair at the Oscars."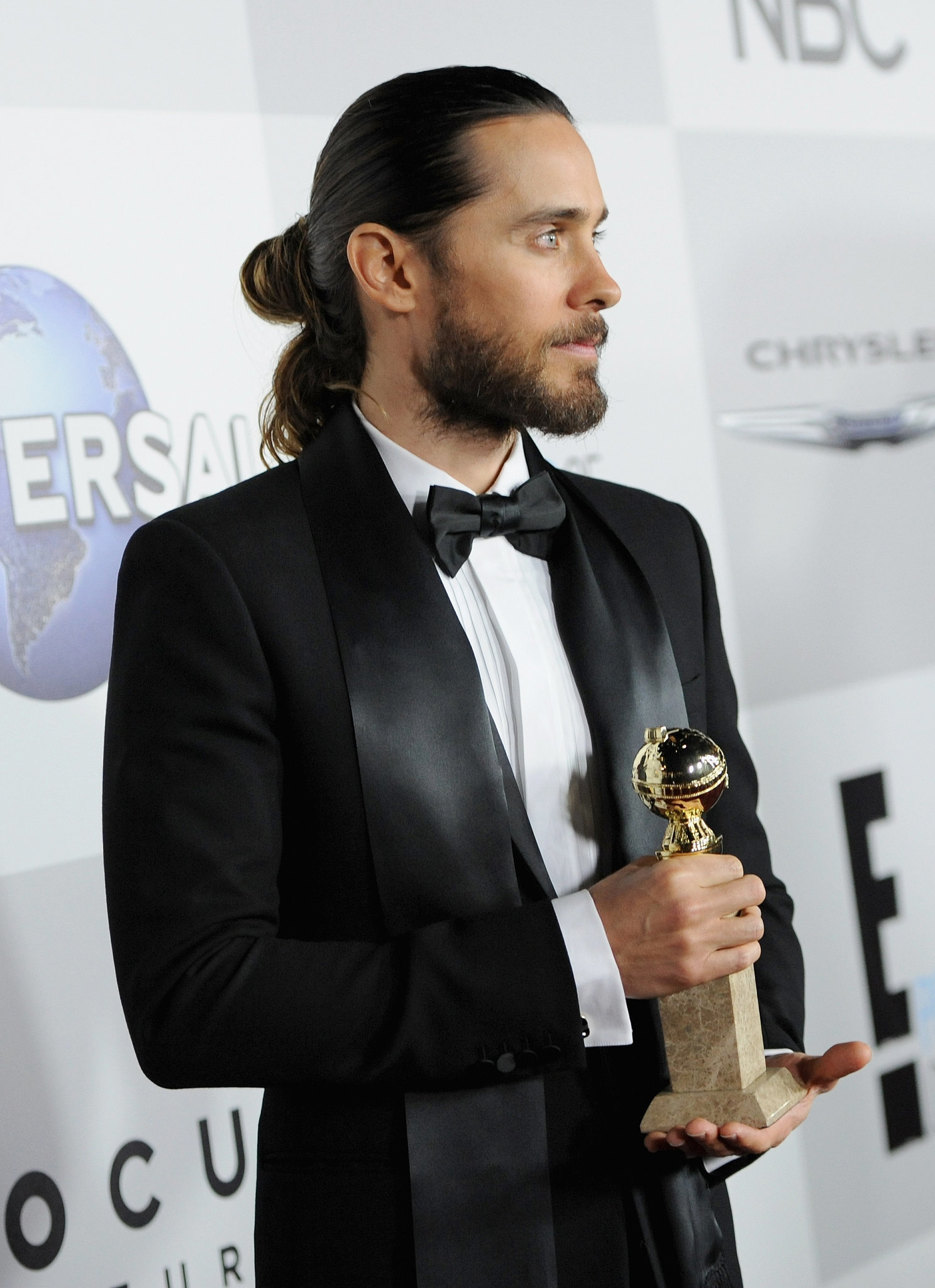 The pony-bun from the Golden Globes may return:
"When I see him, we'll play with his hair for some photos — maybe a high bun, maybe half up, half down — and then go from there. That's how we got to the pony-bun for the Globes. The big thing on my shoulders right now is if the hair is gonna be up or down — I'm voting up, because we've only done it maybe once before. I want to do something with a side part this time, something cleaner. And I want to try to get a bun that's nice and small, more like a traditional knot. The pony-bun press was kind of funny — I don't know if he liked all that or not. We both agree that it has to look like something he would do himself."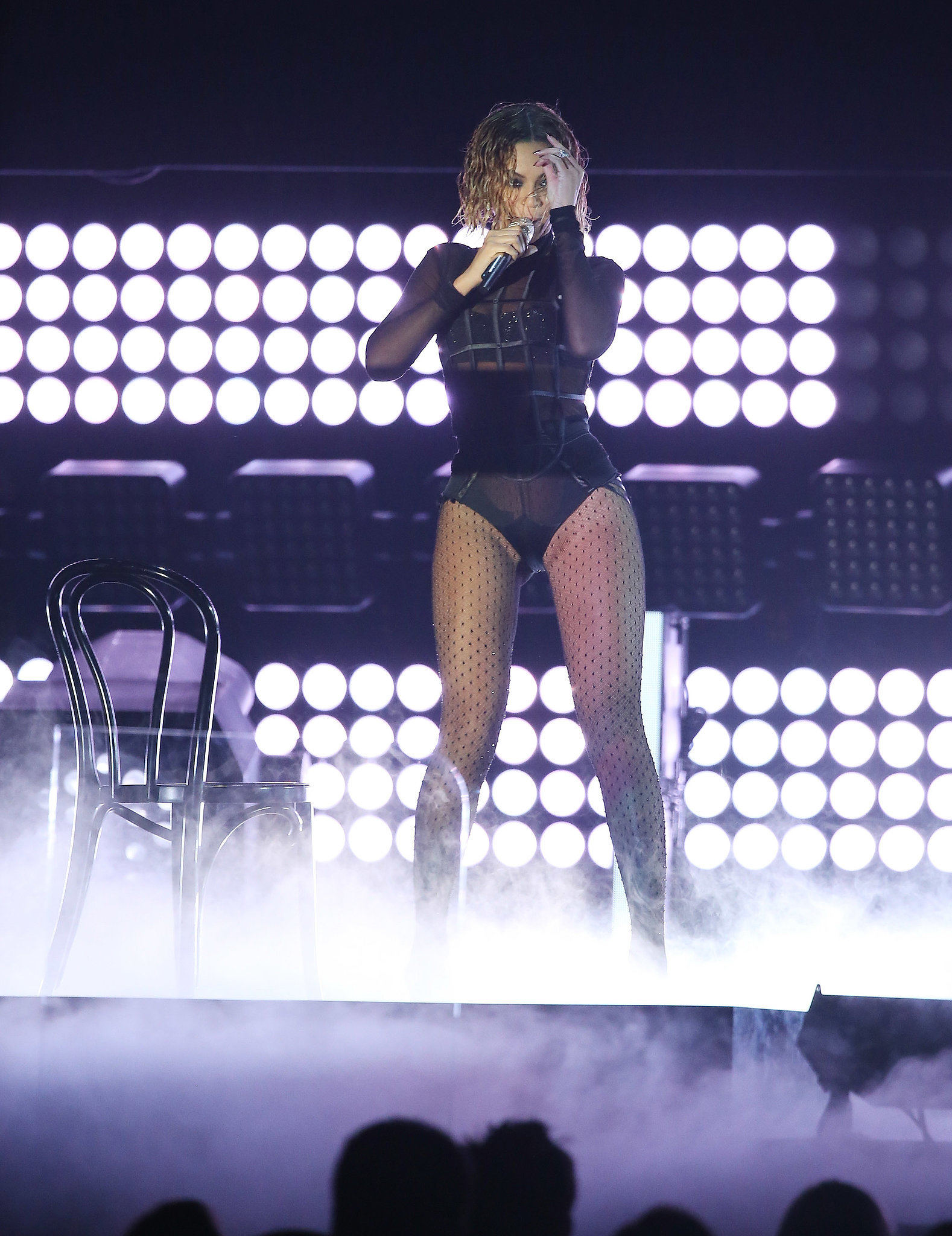 He could be drawing inspiration from Beyoncé's wet hair at the Grammys: "The only thing I can say is that right now I'm all about the 'wet look.'"
We want to know — how do you think Jared should wear his hair for the Oscars?