Jennifer Aniston on Why She "Chopped It All Off"
Jennifer Aniston on Why She "Chopped It All Off"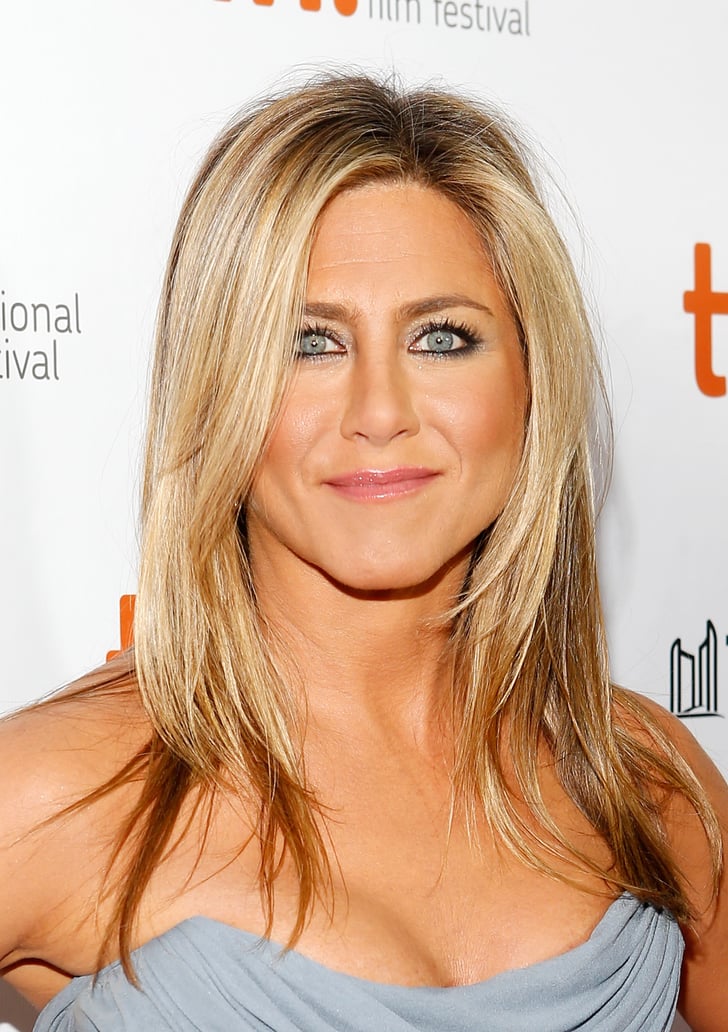 You read that right! Our very own 2013 Beauty Icon Award winner, Jennifer Aniston, had her signature long layers chopped off last week by longtime friend and stylist, Chris McMillan. When she's not on the red carpet or making appearances, her hair is "usually up in a scrunchie of some sort," Jennifer told us with a laugh. "Chris just chopped it all off, so now it's just sort of there. It's short! It's at my jawline and a little shorter in the back. It's just choppy, like a choppy bob, I guess you could say."
Jennifer may have made the "Rachel" the must-have cut of the '90s, but her classic long layers of more recent years have also been a highly coveted style. "I was just ready for a change," she told us of her new cut. "I was ready for something new, to get it out of my face, so I could have a bit of an easier go at it." No matter how she styles her hair, we're sure this will become a new It cut for the beauty icon. See the exclusive pictures here!