Jennifer Lopez as Global Ambassador For Gillette Venus
Jennifer Lopez's New Commercial is Razor Sharp
There has been a lot of exciting news surrounding Jennifer Lopez lately. Not only did she become an American Idol judge late last year, but she's also joined the ranks of L'Oreal and has modeled with her cute kids for a Gucci children's collection. Additionally, she has just been named the first ever Global Brand Ambassador for Gillette Venus. As her first call of duty, JLo will be launching a new philanthropic effort dedicated to female empowerment through education, and she'll be doing so by revealing the goddess in every woman!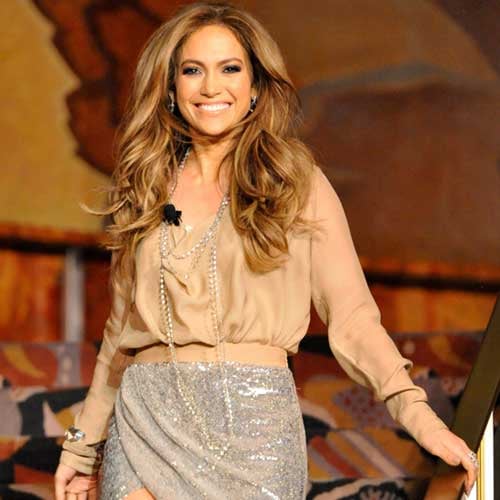 As spokesperson, she's already filmed a video where she sings and dances to the "Venus" jingle we all know and love. You can read more about the charity at Gillettevenus.com where you can share your own goddess moment with the world to help support various foundations.
You can see a sneak peek photo from the ad campaign here, and to watch Jennifer in action for Gillette Venus, just read more.