Jessica Biel Has Glowing Skin Thanks to Imedeeen
Do You Take Supplements To Make You More Beautiful?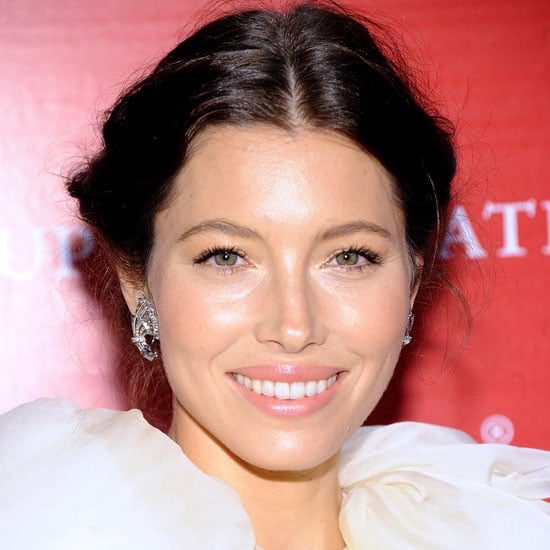 According to the public relations team over at Imedeen, a company that produces skin supplements, Jessica Biel is a huge fan of the product and refers to it as "one of her secrets to healthy skin." The anti-ageing skincare pills work from the inside out to keep you looking radiant. There are all kinds of supplements on the market nowadays. You can take tablets for your hair, nails, skin and even to detoxify clogged pores.
Tonnes of brands like Perfectil, The Organic Pharmacy, Phyto and of course Imedeen make synthetic or natural supplements, although the feedback I hear about them are generally mixed. My first time taking supplements left me with itchy, broken out skin, whilst my good friend really liked them. Do you take beauty supplements?