Jessica Simpson Forgot to Shave Legs in Instagram Photo
Jessica Simpson "Missed a Spot" While Shaving — and We Are Here For It!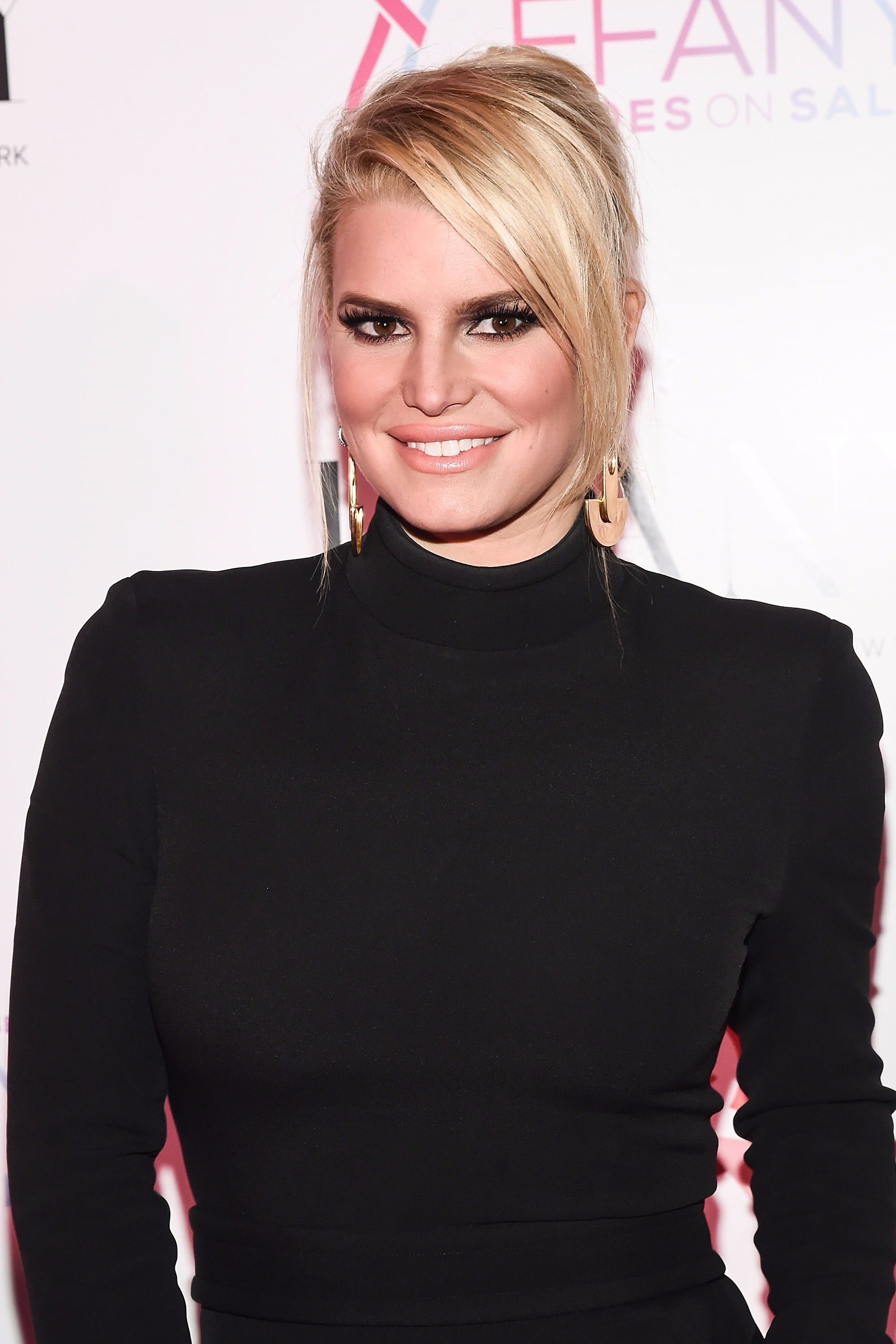 Image Source: Getty
If you're like us, Jessica Simpson's music video for "These Boots Are Made For Walkin'" has been giving you major leg hair anxiety since its release in 2005. Now it's 2017, and aughts beauty standards are very thankfully out (for the most part). They're so out, in fact, that one of the era's favourite poster girls now rocks gloriously unshaven legs from time to time. And it's awesome.
In a pic posted to Instagram, the singer-turned-lifestyle-mogul showed off a patch of leg hair with the caption "Missed a spot . . . " It looks like the hair in question is growing in that section right over the shin that is awkward as heck to shave. We have been Jessica so many times.
So if you needed any reminder, tuna is fish, and people should shave or not shave however they damn well please.