Jo Malone Sweet Lime & Cedar
Product Review: Jo Malone Sweet Lime & Cedar Collection
A few months ago, Jo Malone released a fragrance called Sweet Lime & Cedar. The unisex scent contains lime, coconut, tamarind, cardamom, cedar, tonka bean, ylang ylang, pandanus leaf, jasmine and was inspired from the flavours of Thai food (yum).
Since the scent proved to be extraordinarily popular, a collection of matching bath and body products has just been launched. In my opinion, because of the spicy, exotic and leafy kick, it's slightly more masculine than feminine. However, I would absolutely wear this in the daytime if I was in the mood for something different.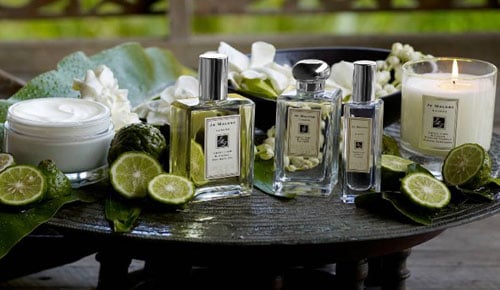 The Sweet Lime & Cedar collection includes 30 and 100 milliliter colognes (£30 - £59), shower gel (£30), body crème (£44), home candle (£38) and my personal favourite, a sensuous and hydrating dry body oil (£38) that doesn't leave you feeling sticky or wet. The harmonious mix of sweet and tangy makes any bath or shower experience all the merrier. Sweet Lime and Cedar gets two thumbs up in my book.