John Frieda Frizz Ease Beauty Product Review
This '90s Beauty Staple Just Became My Favourite All Over Again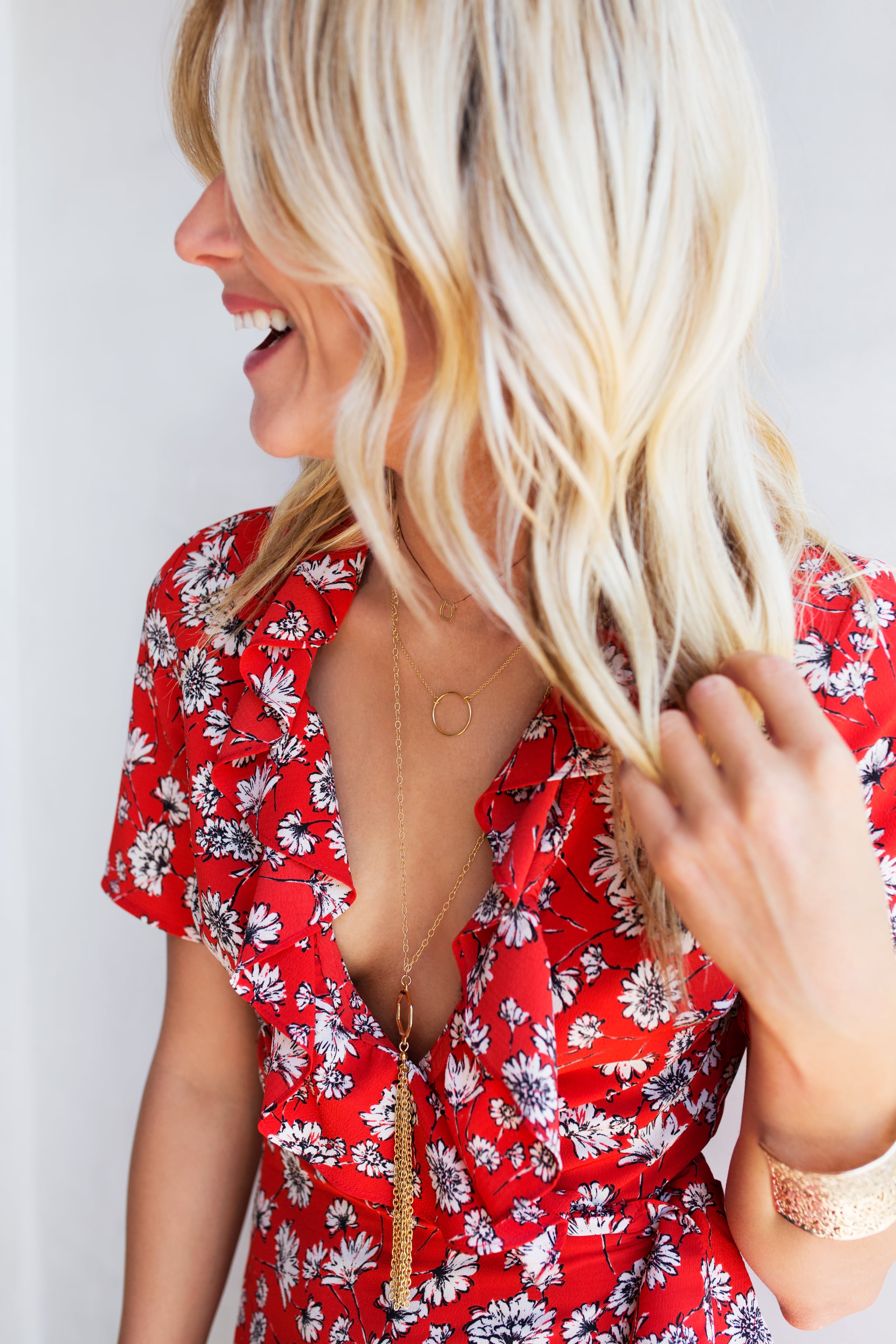 There a many wonderful perks to writing about beauty for a living. I have a cupboard (OK, it's a room) full of products. I will never run out of moisturiser or nail polish. But one of the strange downsides of constantly testing out new and exciting things is that sometimes you completely forget (or at least cast aside) the ones that you fell in love with decades ago.
In 1990, a revolutionary new product launched that completely changed the lives of women with curly, frizzy, unruly locks: John Frieda's Frizz-Ease. At the time I was a 7-year-old with twice as much hair as most other kids, a waist-length abundance of frizzy blonde hair that looked like it had been crimped. Frizz Ease was the first affordable serum to hit the market and it worked wonders on my hair, finally giving me manageable, straight strands for the first time in my life.
Of course, it wasn't long before a million rival products hit the market, and over the years I've tried everything, from smoothing creams to gloss sprays, argan oil to coconut oil, and everything in between. There have been ice-shine serums, luxury "wonder" oils, and solid balms that mimic spun gold. Frizzy-haired ladies have a plethora of options at all ends of the market.
But can I tell you a secret? As far as I'm concerned, the original Frizz-Ease (£7) is still the best.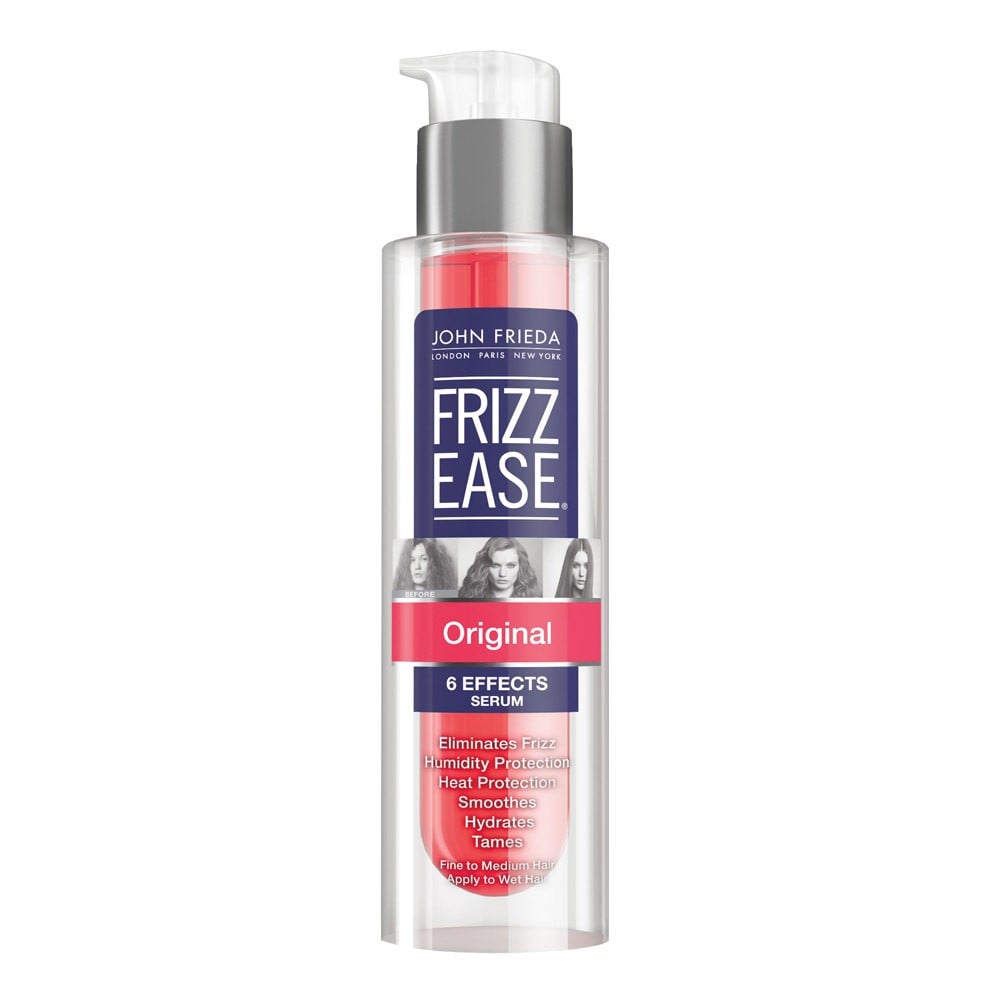 Until I rediscovered it a couple of weeks ago, I'd forgotten just what a miracle worker it is, especially given the price. I've been using hair oils that cost three times as much for the last few years, and somehow I'd convinced myself they gave a better finish. It's true that they work well when I want to air-dry or wear my hair wavy, and they were great when my hair was shorter. But if you want dry, bleached, thick hair to look sleek, straight, and shiny, you need a heavy-duty serum. And when it comes to that, there's a reason Frizz Ease is still a national bestseller, 27 years after launch.
Two pumps of Frizz Ease completely transforms how my mid-length hair looks and allows me to straighten it with just a brush. A couple of days ago my mum FaceTimed me and asked if I had hair extensions in. While not everyone may have as dramatic a result as I, I implore you to go and revisit those old staples you cast aside in favour of new fads. Sometimes, the classics are the best! After all, if you're dressing in bodysuits, checked shirts, and chokers, listening to Prince, and pinning pictures of Drew Barrymore to your inspiration board, surely it's time to revisit some other '90s gems?
Image Source: POPSUGAR Photography / Sheila Gim