Kate Middleton Hair
Do You Think the Future Queen Should Cut Her Hair?
I'm not going as far as crying out for poor Kate Middleton. After all, she's scored herself a handsome prince, a gorgeous ring and a shot at becoming Queen. However, in just a few days, she's certainly gotten a taste of the public weighing in on her personal life which can't be easy on anyone.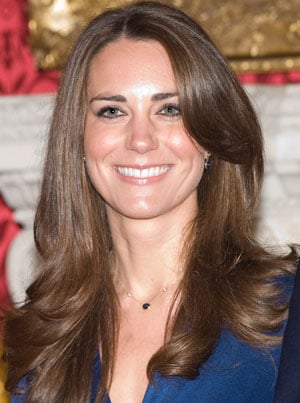 Now, I'm not sure how you feel about Kate Middleton's hairstyle, but I personally think it's long and lovely. In fact, Kate always seems well manicured in my eyes. However, famed (retired) Italian designer, Valentino has some advice for the soon-to-be royal lady and her hair. He told

How do you feel about royal hair? Does it need to be short for her to be taken seriously?