Kate Moss Dior
Kate Moss Just Might Model Makeup For Dior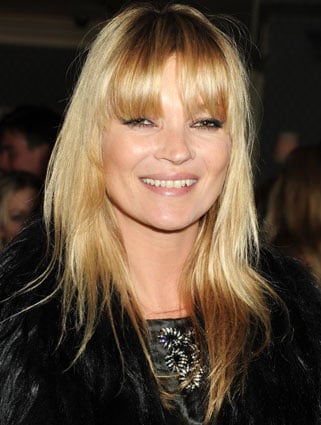 The word on the street is that Kate Moss may be the next face of Parfums Christian Dior. The rumour mill is buzzing about the British blonde starring in an ad for a brand new lipstick.
Back in September Moss was in Paris for the Dior Fashion Show. While she was there, she was also spotted on her way to shoot an ad in a leather skirt— hmmm, I wonder if this could be the same ad!
I know I always love seeing Kate dolled up for adverts and would be excited to hear more about it. How about you?