Katie Price, Jordan and Peter Andre leave the court room in fake tan
Jordan or Peter Andre – Who's More Tanorexic?
Katie Price, aka Jordan, and husband Peter Andre both had a certain glow as they left the court rooms yesterday. Was it the sweet flush of success, against the News of The World? Or had they just shared a bottle of St Tropez the night before?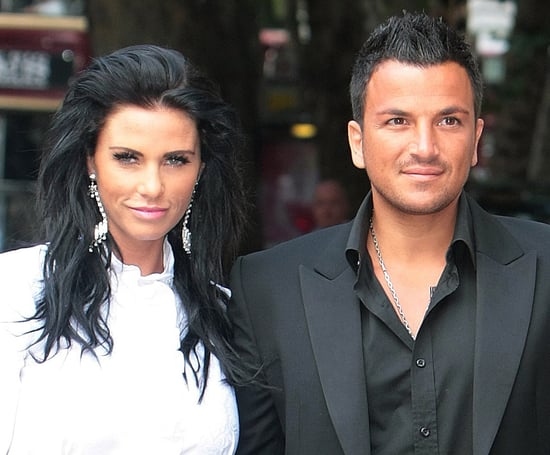 With their striking features, tanned skin and glossy black hair they are certainly very co-ordinated. But who do you think is the real expert with the old fake tan?