Katy Perry Goes Blonde!
Love It or Leave It? Katy Perry's Blond Hair Colour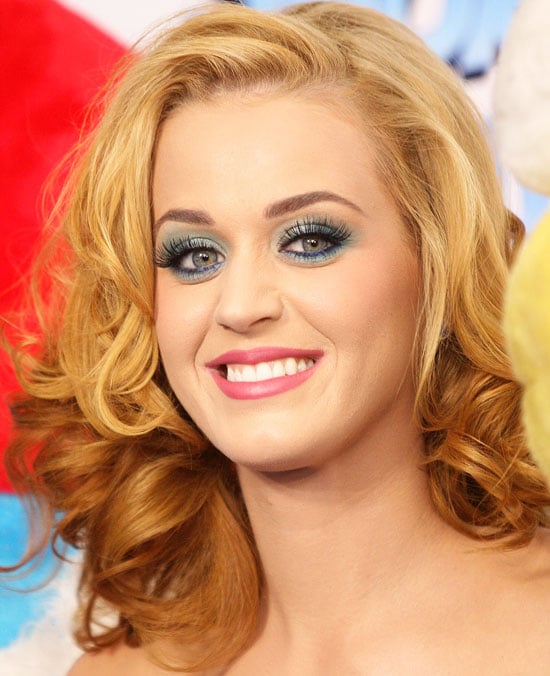 Katy Perry has been playing colour chameleon with her hair recently, as she went from a deep brunette to a redhead and now a blonde in the matter of a month's time! For the New York premiere of The Smurfs, the cheeky singer decided to lighten things up. Apparently, the process took quite some time, which she tweeted about here. What do you think of her new hair hue?