Katy Perry's Witness Tour Tattoo August 2018
Katy Perry Honours the End of Her Witness Tour With a New, Meaningful Tattoo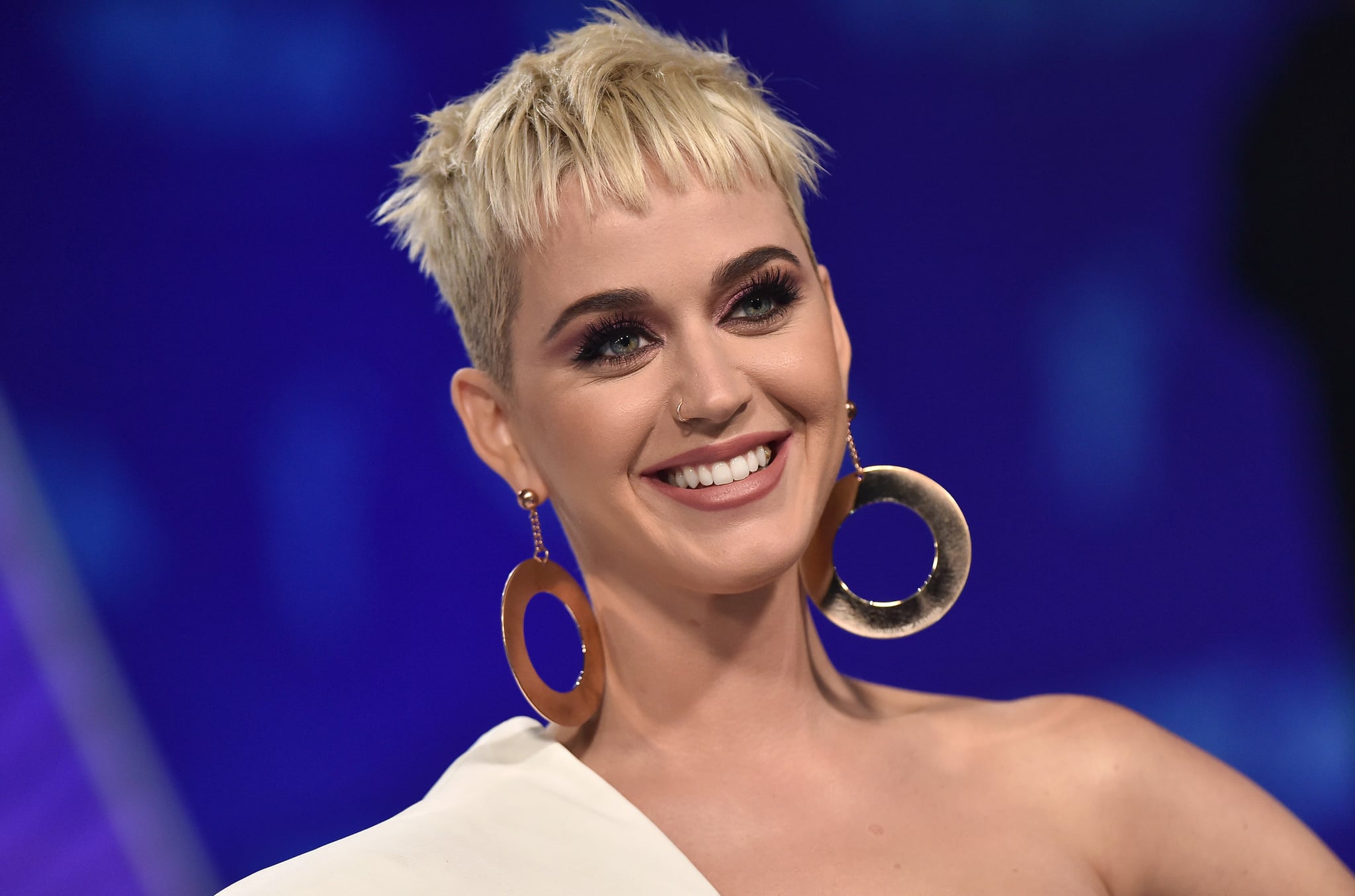 Katy Perry's Witness tour is going to have a permanent place in her heart, thanks to a new tattoo she got while finishing up her shows in Australia. The 33-year-old singer received some new ink from artist Doctor Woo, and shared a photo of her cosmic tattoo to Instagram on Aug. 18.
This newest addition to Perry's tattoo collection features the shape of an eye (commonly used throughout her Witness album and tour art), with the pupil being composed of the planet Saturn. She explained the significance in her caption, writing, "The planet in the middle is Saturn as this journey has taught me many lessons with a few tears along the way BUT I am happy to report a sense of real resilience as we wrap."
This planetary-inspired design is Perry's fourth tour tattoo. She also has a strawberry, a peppermint, and a prism triangle, to mark the conclusion of tours past. As Perry closes this chapter of her musical journey, we're excited to see what she does next.