Keira Knightley leaves Radio One with messy hair
Love It or Hate It? Keira's messy hair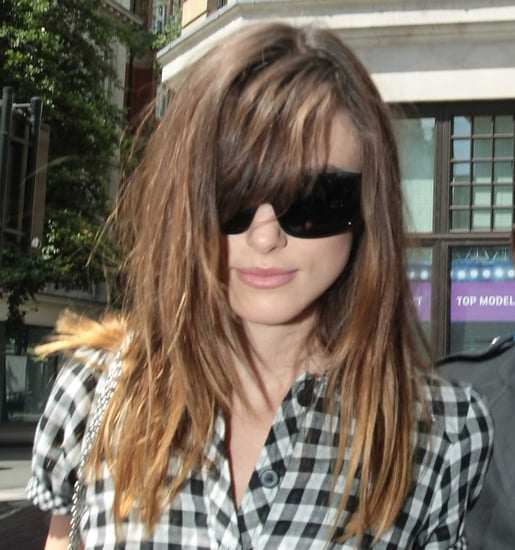 Keira Knightley's barnet was looking blonder and messier as she left Radio One in London yesterday. The choppy fringe and, frankly, unbrushed lengths gave her a laid back look.
Like many London girls, I think messy hair is pretty much a byword for nonchalantly cool - I mean who wants to look like they've tried too hard? On the other hand it's a fine line between effortless and just plain scruffy.
Do you think Keira manages to pull it off?