Kendall and Kylie Jenner Short Hair February 2017
Kendall and Kylie Jenner Both Rocked Bobs — but Only 1 Lasted the Next Day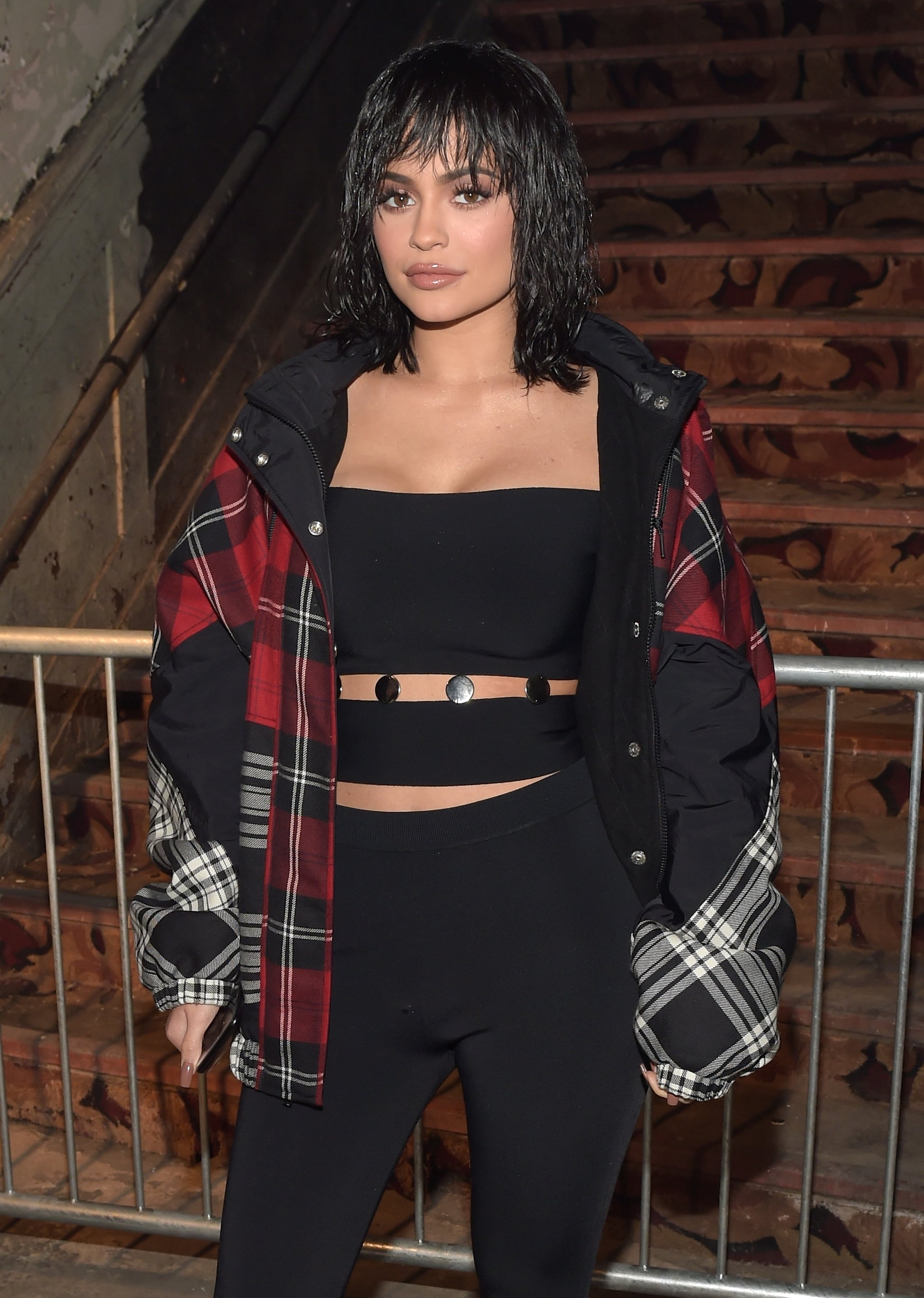 Kylie Jenner is no stranger to switching up her hairstyle. Whether it's her most recent navy blue wig or any other of her strikingly bright coloured 'dos, we're always amazed by her creativity. But big sister Kendall Jenner has stuck with her medium-length brunette look for as long as we can remember. This is why we were so surprised when the Jenner sisters stepped out during New York Fashion Week, both sporting new looks.
On Saturday, Feb. 11, Kylie sat front row at Alexander Wang's show with a dramatic shoulder-length bob. The wet hair trend has been around for the last few years, but Kylie's shaggy bangs take the look to a whole new level. The lip kit connoisseur cut her real hair (re: not a wig) last month. But it appears Kylie's shaggy bang style was only temporary, as her long, sleek extensions were back in action the next day.
As for Kendall, her dramatic hair change is here to stay. Two days before Kylie rocked her shaggy style at the Wang show, Kendall had us turning into the heart-eyed emoji when she took the runway for the La Perla lingerie show with a supershort bob. It's the shortest we've ever seen the supermodel's hair in a while, and it's absolutely stunning, framing her beautiful facial features perfectly. See her new look below.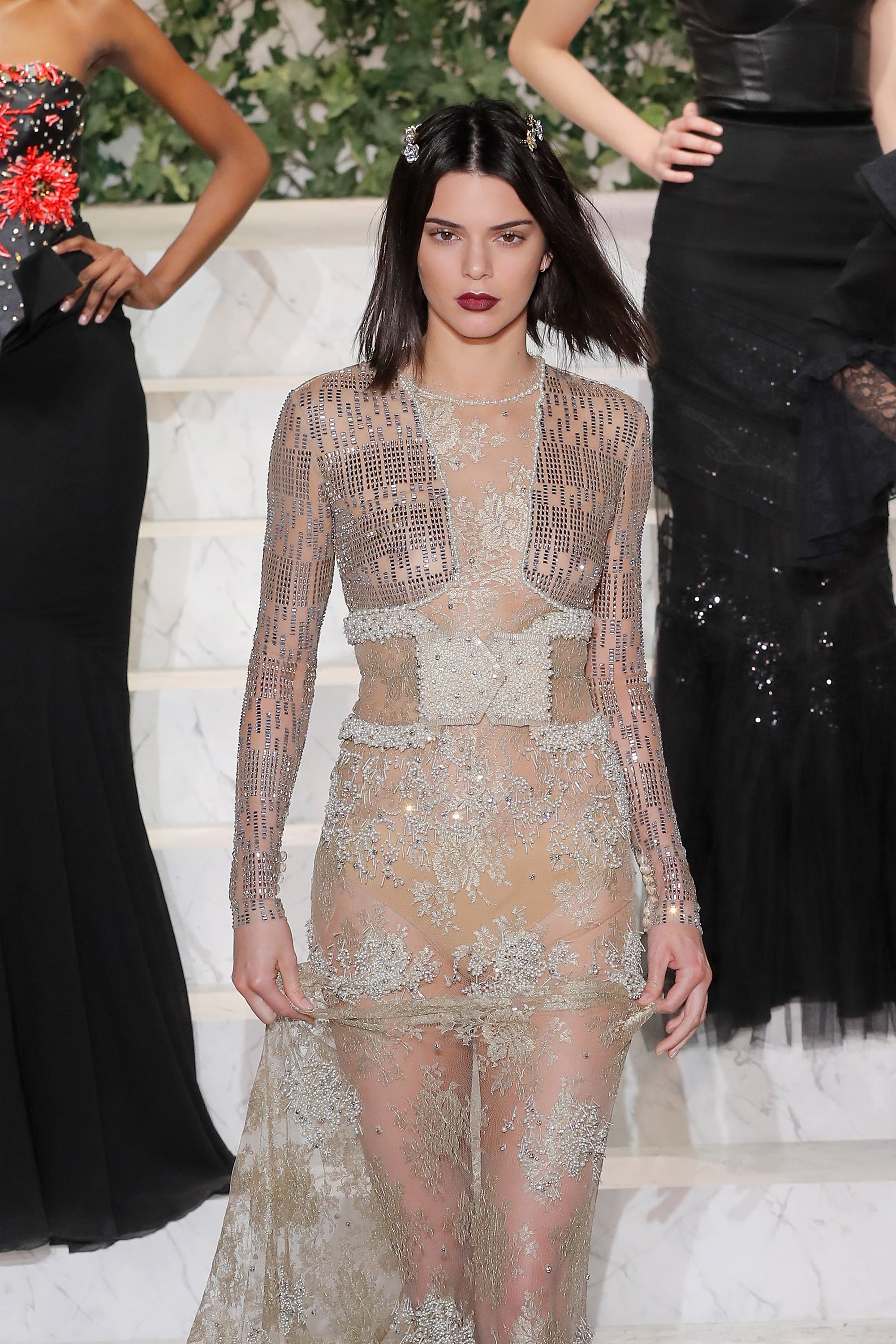 Image Source: Getty / JP Yim