Kimberley Walsh Midlength Hairstyle | Curly or Straight?
Kimberley Walsh's Hair Battle: Curly or Straight?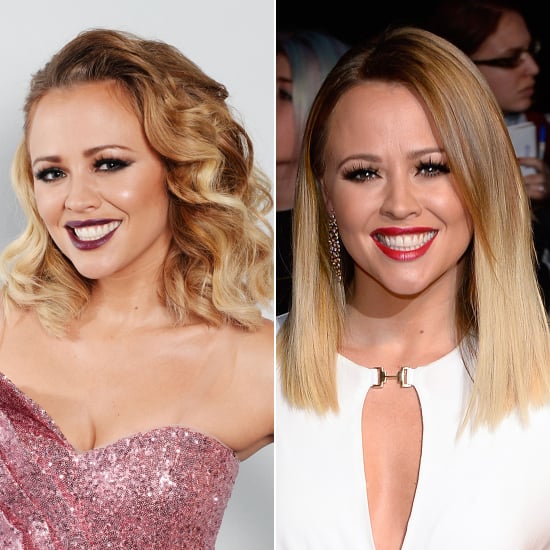 It's no secret that Kimberley Walsh, queen of the clavicut, is one of our hair idols. Since removing her superlong extensions and rocking a collar-skimming cut with blonde ombré ends, she's really got to grips with styling her hair and single-handedly shows just how versatile midlength cuts can be. Usually, Kim plays up the natural texture in her hair with wavy styles or glamorous Hollywood waves. But last night at the Pride of Britain Awards, she surprised us with a poker-straight style that made her hair look longer and shinier than usual. A few shorter pieces at the front stopped it looking too severe, but the look definitely meant business. The question is, do you prefer this Girl Aloud with this new 'do, or should she keep the curls a little longer?