Kirsten Dunst is Bulgari's Next Fragrance Face
Kirsten Dunst is Bulgari's Next Fragrance Model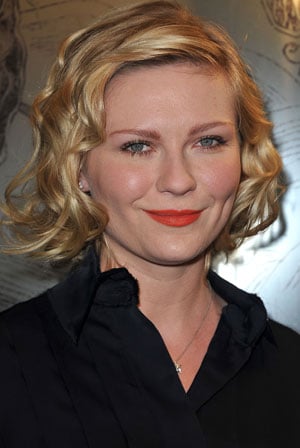 Congrats to Kirsten Dunst who is not only the look-book campaign model for the Band of Outsiders collection, but she has also just been named as the face of Bulgari's newest scent called Mon Jasmin Noir.
As of now, the jasmine-centric juice is supposed to launch in April, however, there's supposedly a party taking place with a Mediterranean Eden theme on February 25th at the Bulgari Hotel in Milan to celebrate it.
I have no doubt that the scent will be sensual, feminine and recognisable, just like anything else that happens to be branded by Bulgari.
Are you excited for the launch and to see more of Kirsten as a model?