Lady Gaga for MAC Viva Glam 2010-12-10 04:08:48
Lady Gaga Bags Viva Glam Campaign for the Second Time!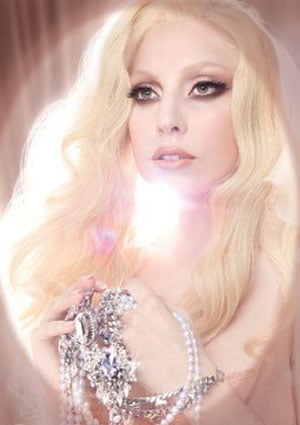 Lady Gaga has been on fire for the past two years and it looks like her popularity isn't running out anytime soon. Remember back in March when MAC named her and Cindi Lauper the spokesladies for the latest Viva Glam campaign? As it turns out, her role has just been renewed for the second year!
MAC told WWD that the last Viva Glam project (which included Gaga) was the most successful one they brand has ever launched for the MAC AIDS Fund. So far, the campaign has raised more than $190 million (roughly ₤120) for AIDS since 1994 — just amazing, right!
This time around, Lady Gaga will have her go solo for the adverts that will launch next year. Do you think she's a good choice for MAC?