Lancôme's new artistic director Aaron de Mey and the new Lancôme collection black gloss
Lancôme's New Vision of Beauty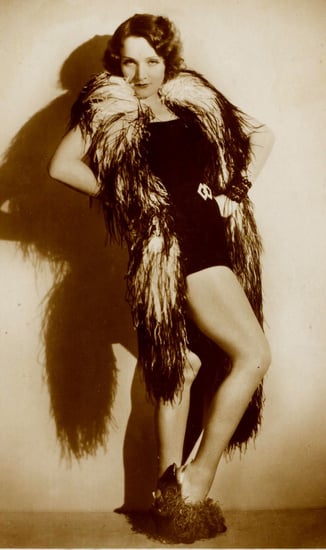 The new Lancôme woman is all about being irreverent, free-spirited, audacious and spontaneous. "She's the kind of woman that can wear a Prada dress with flip-flops or Christian Louboutin shoes with a T-shirt." Lancôme's new makeup maestro, Aaron de Mey told Womens Wear Daily. "And she's French — because Lancôme is French." Well indeed, but she sounds kinda English to us.
Either way, we can expect a new collection of extremes, starting with black versus red. A limited edition red lipstick and black lip gloss will be launched in the U.S in the second half of this year, with plans to be available in the UK later in the year. We can also look forward to de Mey's first colour cosmetics for Lancôme next Spring.
The collection is influenced by classic beauty icons, such as Marlene Dietrich, who de Mey tells WWD, directly influenced the black gloss. "I really loved Marlene Dietrich for the fact that she would use [on her eyelids] the carbon from a burnt cork and mix it with Vaseline." The gloss is designed to be used, not just on the lips, but on the eyelids too. "It's a new way of wearing black," he explained. "It's sexier, more mysterious and gentle at the same time. It's not hard."
We can't wait to try it...