Lauren Conrad in The Hills, Season 4, Episode 5. Fashion and Beauty Quiz
The Hills Style Quiz: Episode 5 "Boys Make Girls Cry"
Last night's episode of The Hills showed the tension rising between Audrina and Lauren. Meanwhile Spencer was up to his usual nasty tricks of trying to create trouble between Heidi and her sister. Lauren and the girls went to Vegas to try and leave their trouble behind, but lots of drama ensued. How close were you watching all the great fashion and beauty choices though? Take my quiz to find out.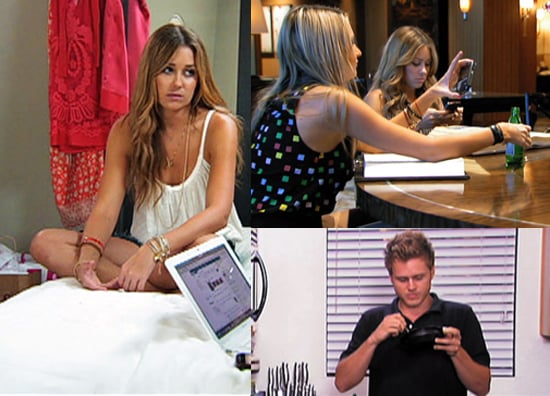 The Hills Style Quiz: Episode 5 "Boys Make Girls Cry"
When the girls think the boys are in jail in Vegas, what colour are Lauren's nails?