Le Métier de Beauté
Bella Brand: Le Métier de Beauté
I'm very excited to tell you all about a brand available at Liberty and Selfridges called Le Métier de Beauté. This luxury cosmetics collection is a result of years of disappointment and frustration from a former beauty editor who believed that the prototypes she was being sent to review were compromised in quality because of cost once they went into mass production. After feeling like there wasn't a really excellent quality makeup line on the market, she gathered information and feedback from her peers in the beauty world along with makeup artists, dermatologists and others to create a collection.
The result is a range crafted from care, attention to detail and lots of rich, yet wearable pigments. And let me tell you, after my fantastic makeover, I haven't been this excited about a new brand since llamasqua and Scott Barnes!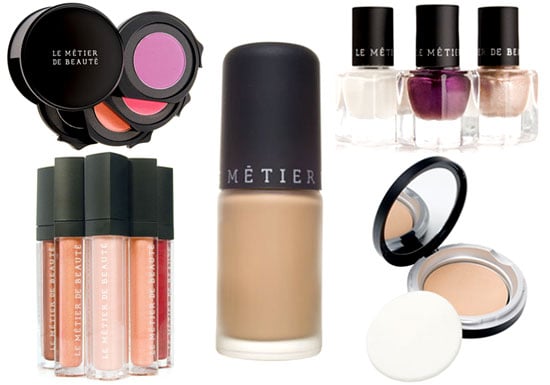 Whilst expensive, the products are beautiful, they last long and wear well. What's the latest beauty brand you've discovered and loved? To see some of the fabulous Le Métier de Beauté products, just read more.