Little Black Book: Nailgirls Spa
Calling all London manicure addicts! I have found you a gem. Nailgirls is nestled just off Islington High Street, and is rapidly racking up local fans for its New York-style nail services. The company was celebrating the launch of its new Spring nail range with an event last week, so I swung by and received one of the best mini=manicures I'd had in a while!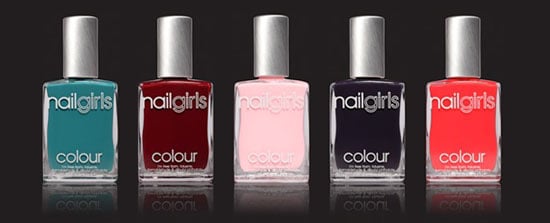 The girls had to work incredibly fast, but my nails were flawless. I was also impressed by the company's own-brand nail lacquer, which applied like a dream in just one coat with great solid colour. (I opted for Coral No.1, which I have received tons of compliments on.) To get more details about Nailgirls, just read more.
Nailgirls was founded by former fashion editor Lynda-Louise Burrell and her sister Joanna last year. The story goes that Lynda-Louise, who had been based in New York for 11 years, was so distressed by the lack of good nail bars in London, that she wanted to set up a Manhattan style nail shop in her home town. The duo now also work regularly on London fashion shows (most recently on Kinder Aggugini's catwalk show with makeup luminary Pat McGrath).
The Nailgirls spa is right on the money. It's clean and stylish, but friendly too, and the prices are reasonable enough to make stopping by a habitual practice (£15). The best part of the place is its outdoor terrace where clients can sit in the sunshine with a cold drink and let their nails dry. It's no surprise the spa is a hit with hen parties who book it out for evenings during the summer.
Top marks!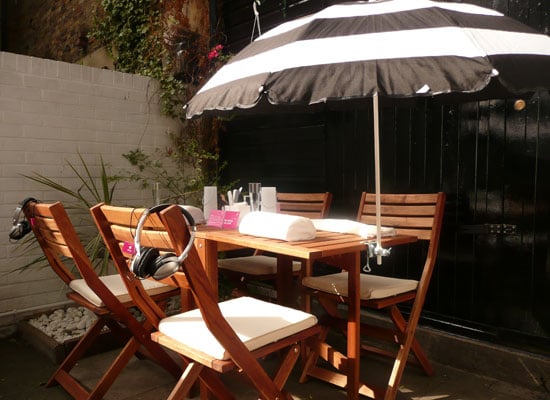 Photos courtesy of Nailgirls