Liz Hurley's Beauty Tweets Cause Controversy
Liz Hurley's Beauty Tweets Cause Controversy
On Monday, Vogue.com reported that Elizabeth Hurley may have breached the 'rules of Twitter' by tweeting about Estée Lauder products. The Office of Fair Trading is suggesting that if she's writing about Lauder and is making money off of the tweets, that's not OK. However, if she is just talking about her fondness for the brand, then no rules have been broken.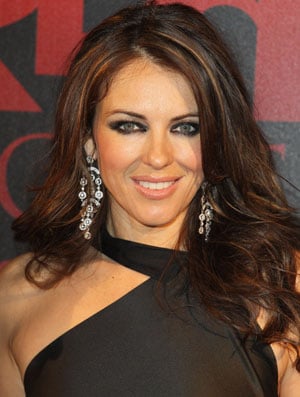 Hurley, an Estée Lauder brand ambassador and spokeswoman for almost two decades, apparently wrote about 10 tweets referencing Estée Lauder's products. It is yet to be determined if the tweets are voluntary, or part of her contract.
The Office of Fair Trading does not allow people to use Twitter to endorse products unless it explicitly states that the message is paid for.
Yesterday Elizabeth tweeted,

"It's hardly a secret that I work for Estee Lauder - I've modeled for them for 17 yrs! Love telling u about their products-they're the best! xx
Do you think her beauty tweets warrant investigation?