Louise Redknapp Changes Her Hair Through The Years
Which Hair Colour Do You Like Best on Louise Redknapp?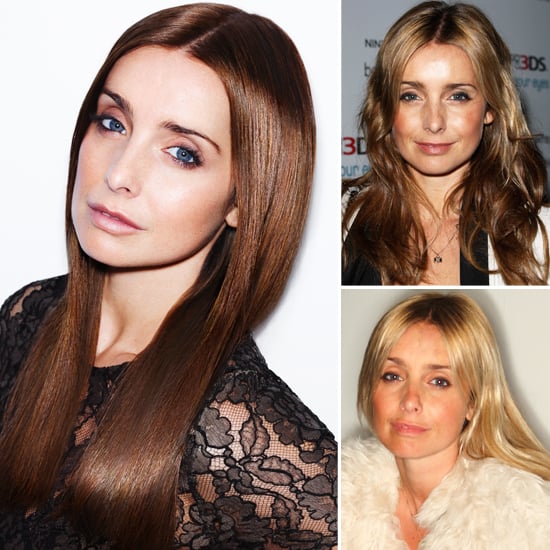 Louise Rednapp, mother, singer, TV presenter and lady about London has been a blonde for years, however, just recently she decided to go back to her rich brunette roots reminiscent of her days in girl band Eternal. What makes Louise's hair transformation so unique for someone of her stature is that she coloured it herself in her own kitchen using Live Salon Style in Chocolate Brown, for just £5.99. She said,

"I've been playing around with my hair colour for a new Winter look and I've settled on a warm rich brown which I'm loving! The new colour has made my hair look healthier and more luxurious. Being naturally dark and then going blonde for such a long time, I felt that I had lost the natural shine in my hair, but returning to brunette has really given me that glossy shine back. Getting the right hair colour helps enhance the natural beauty that we, as women, all have."
Vote on which hair colour you find the most lovely on Louise below!