Love It or Hate It: Peaches Geldof's Hippie Hair
Love It or Hate It: Peaches Geldof's Hippie Hair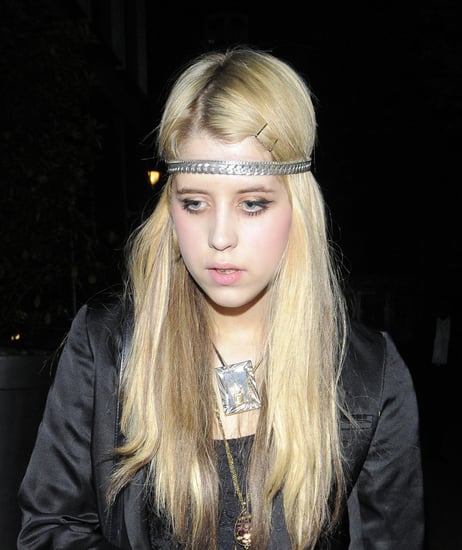 Peaches Geldof is apparently going back to the 70s, with a hippie-luxe hair do.
She's leaving Bungalow 8 club, with her blonde hair worn straight and has added a cool silver, twist hair band.
I really like this hair band trend, as seen on the Spring/Summer catwalks, but am not so sure it suits Peaches's face shape.
What do you think of this style on her?