Lucy Hale Light Bulb Tattoo
Lucy Hale Just Got the Cutest Tattoo to Celebrate the End of Pretty Little Liars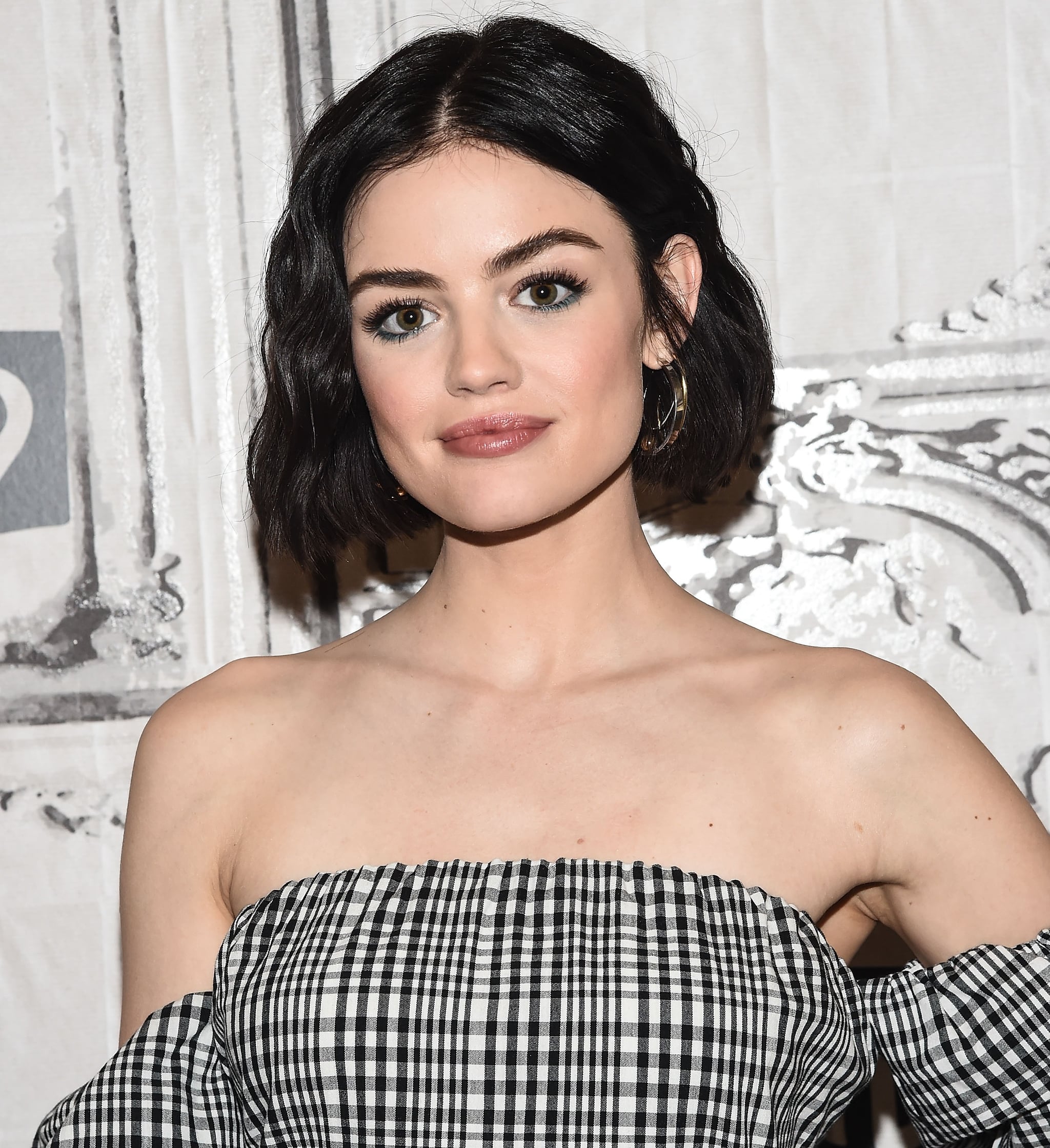 The series finale of Pretty Little Liars marked the end of an era, and while we're still processing the reveal of A.D.'s identity, it looks like Lucy Hale is honouring the series finale in her own unique way: with fresh ink. The day the final episode aired, celebrity tattoo artist Doctor Woo took to Instagram to share a photo of a stunning new tattoo he inked on the back of Lucy's arm.
Not only is this a great spot for a tattoo, but we can't help but connect the symbolism of the light bulb to the ending of PLL!
The light bulb can represent a new idea or a bright solution, and with this chapter of Lucy's life coming to an end, her new tattoo may represent what's next for her. Whether it's her new haircut or her new tattoo, it's clear that bright, exciting things are coming for Lucy.