Lush Cosmetics Launches Fighting Animal Testing Campaign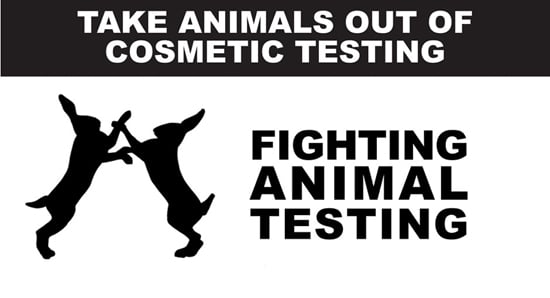 This week, British brand Lush Cosmetics launched a global campaign with the Humane Society of the United States and the Humane Society International to end all testing on animals for cosmetics. The Fighting Animal Testing campaign will roll out over the next fortnight to Lush's 800 stores in 49 countries and includes the Be Cruelty Free petition. Director of regulatory toxicology, risk assessment and alternatives for HSUS Kate Willett said:
"Consumers are largely unaware that some shampoos and lipsticks still involve chemical poisoning of animals such as rabbits and mice. Science has moved us beyond this and there is no place for cosmetic testing on animals in modern society."
Europe has already banned such testing, and in March 2013 a further ban is expected to come into effect which will stop the sale of cosmetics that have been newly tested on animals in other parts of the world. What do you think of Lush's campaign?