MAC Versicolour Varnish Cream Lip Stain Review
This Lip Stain Somehow Hides How Chapped My Lips Are
As POPSUGAR editors, we independently select and write about stuff we love and think you'll like too. If you buy a product we have recommended, we may receive affiliate commission, which in turn supports our work.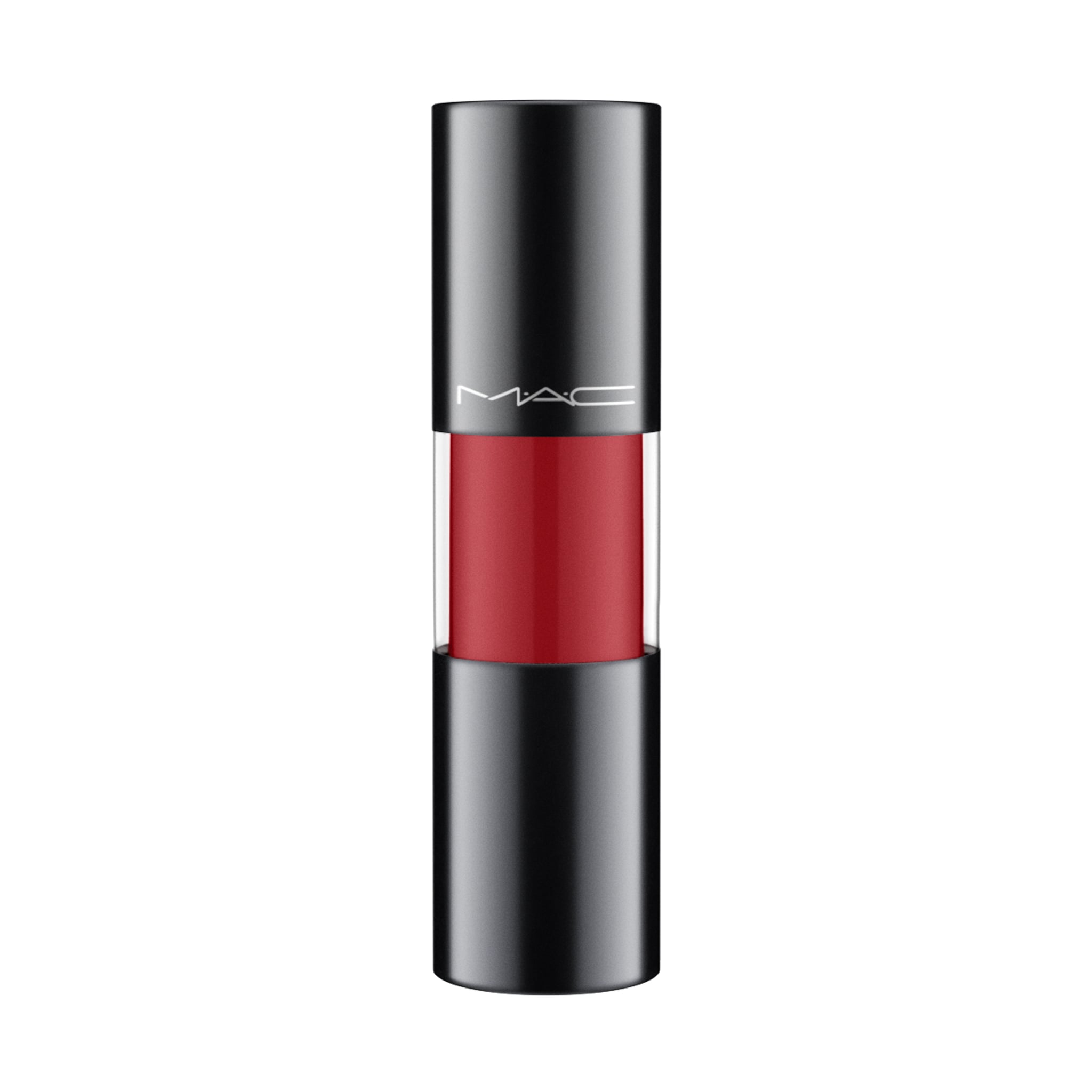 My lips are currently dry — and not your typical dry. It's the kind of dry that makes you feel like you should get casted in a lip balm commercial. They're cracked and a little flaky (basically unbearable), and because of their current state, I have been avoiding lipsticks all together.
I only picked up the MAC Versicolour Varnish Cream Lip Stain ($22) because the shade that I'd seen through the tube's window caught my eye. It was a peachy-pink that read more coral as I swatched it on the back of my hand. I couldn't resist, and I swiped it on my lips to find that the shade was too light against my tan complexion, but that the formula was dreamy. It starts out creamy (as the name says) and cradles every chapped inch. Then, it dries down to leave them looking as though they were naturally the colour I'd just swiped on and feeling pillowy soft. It never made them feel dryer or sat on the flaking areas.
As I mentioned, the first one I'd tested wasn't my shade. My favourite from the collection is No Interruptions — a bright red that makes lips look as though I'd just finished a cherry popsicle.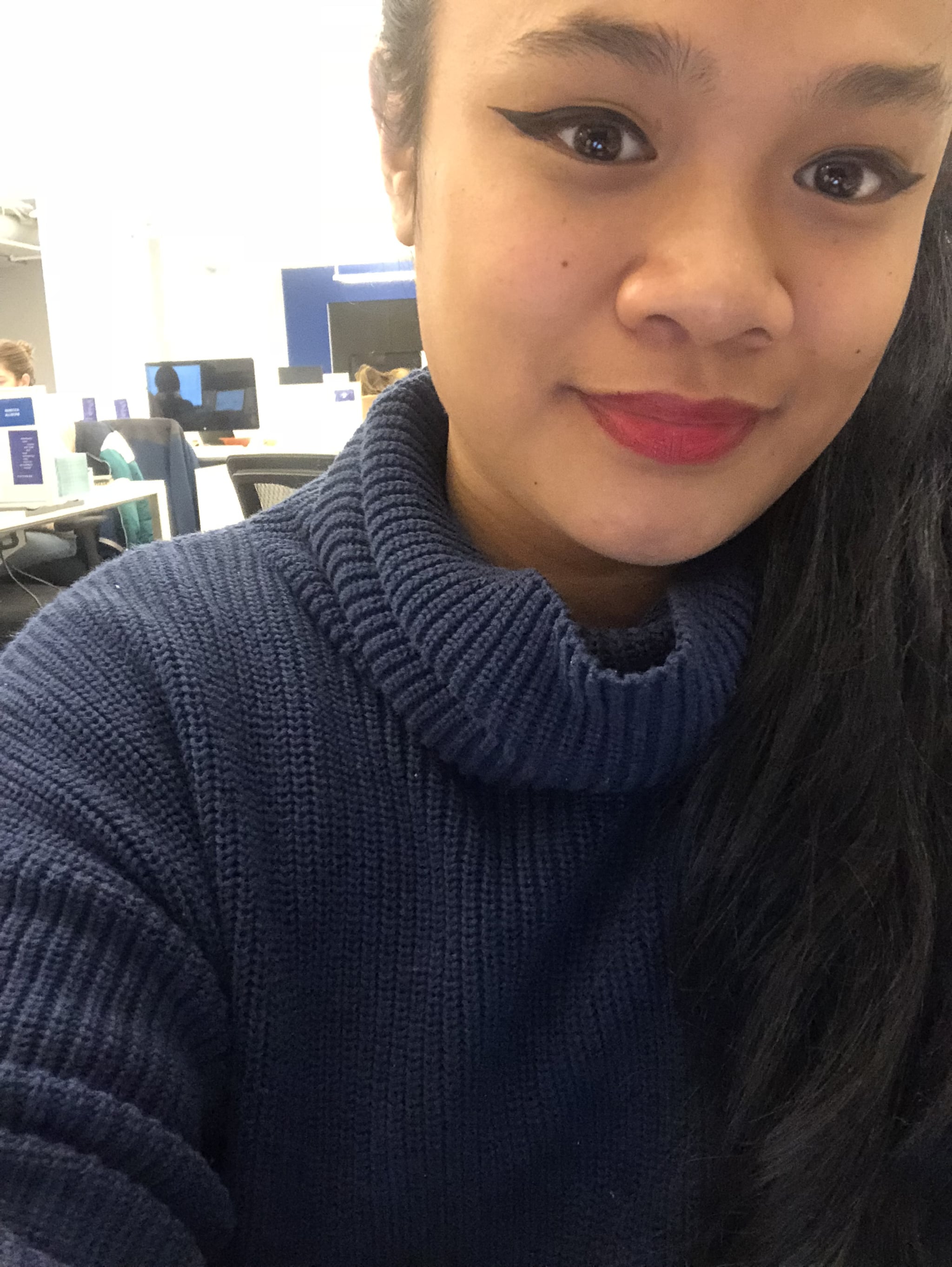 Image Source: maccosmetics.com