Made in Chelsea Style Quiz Season Two Episode Seven
Made in Chelsea Style Quiz Season Two: Episode Seven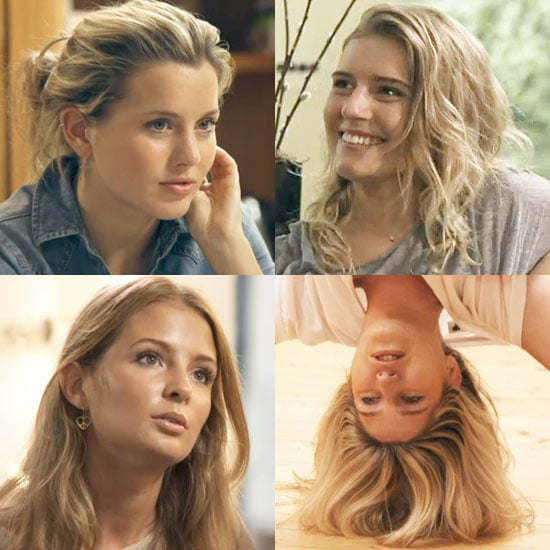 Episode seven of Made in Chelsea didn't feature any romantic scenes; however, it is certainly setting the stage for the rest of the season. I quite think that Caggie just might finally fancy Spencer, Proudlock certainly fancies Caggie's cousin Alice, and maybe, just maybe, Hugo and Millie may re-connect. Leave a comment to let me know what you think of my love predictions, and take my style quiz to see how well you fare on the fashion and beauty looks from this past week — good luck!
Made in Chelsea Style Quiz Season Two: Episode Seven
Victoria is wearing quite the colourful ensemble at lunch with Rosie and Hugo. What is she wearing?