Made in Chelsea Style, Season Two Episode Six
Made in Chelsea Style Quiz Season Two: Episode Six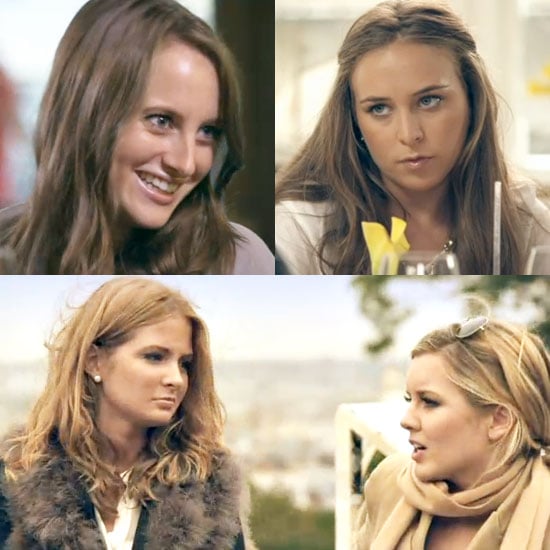 It's girls versus boys in this episode where Spencer decides to throw a pool party and invite a whole new gaggle of fresh-faced females. On the other side of the English Channel, Caggie takes Rosie and Louise to Paris to find Millie for a fun weekend away. The fashion and beauty looks, as you would expect in Paris, were absolutely amazing. See if you can remember who was wearing what by taking my style quiz here!
Made in Chelsea Style Quiz Season Two: Episode Six
What does Louise wear on her date with Jamie?