Makeup Sponge That Looks Like a Penis
Does This New Makeup Sponge Look Like a Penis to You?
As POPSUGAR editors, we independently select and write about stuff we love and think you'll like too. POPSUGAR has affiliate and advertising partnerships so we get revenue from sharing this content and from your purchase.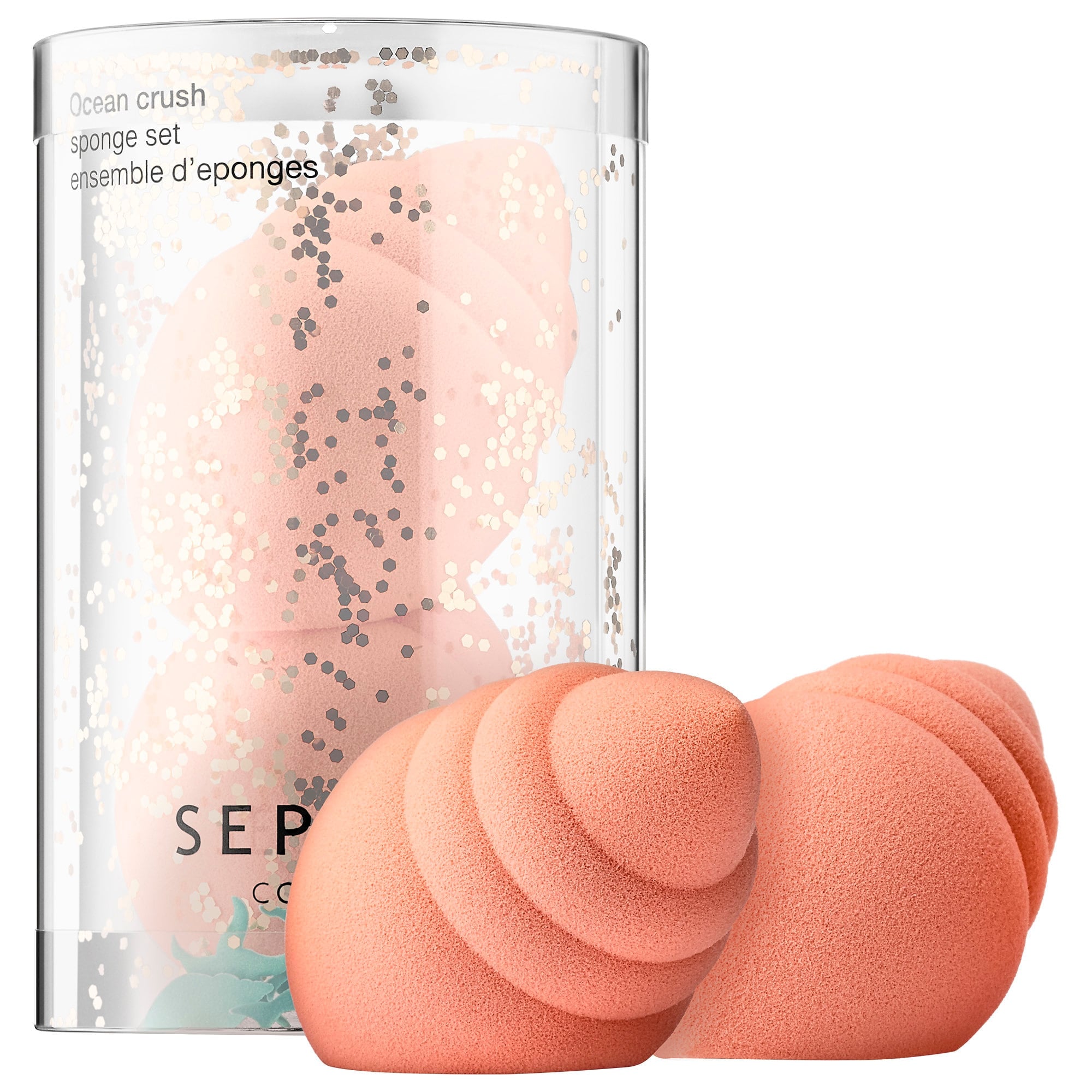 I guess my head is not in the gutter: when I covered Sephora Collection's new Ocean Crush Sponge Set ($12) last week, all I saw was an innocent, salmon-covered seashell. Meanwhile, the internet did what it does best: started making a lot of comments about how the blender looks like a d*ck.
According to the brand, "the sponges have multiple ridges and points, as well as a flat cut edge on the base to apply makeup to larger areas of the face." But guess what else has multiple ridges?
Let's let Twitter answer that question:
@sephora I see what y'all were trying to do but... looks like an uncircumcised pink penis 😖… https://t.co/LCDUOOS9hT

— ím thє quєєn (@queenscorpion7) April 7, 2018
OMG I'm going to Sephora right now to pick up their new penis sponge! YAY! pic.twitter.com/SCWrCFSDGD

— PopLuxe (@OfficialNadi) April 11, 2018
@Sephora your team after it launched the new #beauty #makeup #sponge pic.twitter.com/USxapTDbvi

— Danille Rae (@RaeDanille) April 17, 2018
I'm wondering what kind of penises women have seen for them to think the new Sephora sponge looks like a penis

— Marissa (@triplecancer_) April 17, 2018
Well, that's one way to disrupt the standard rose gold makeup brush trend.