MakeupPlus App and Benefit
Ever Wanted to Try Your Brows on Before Committing? Now You Can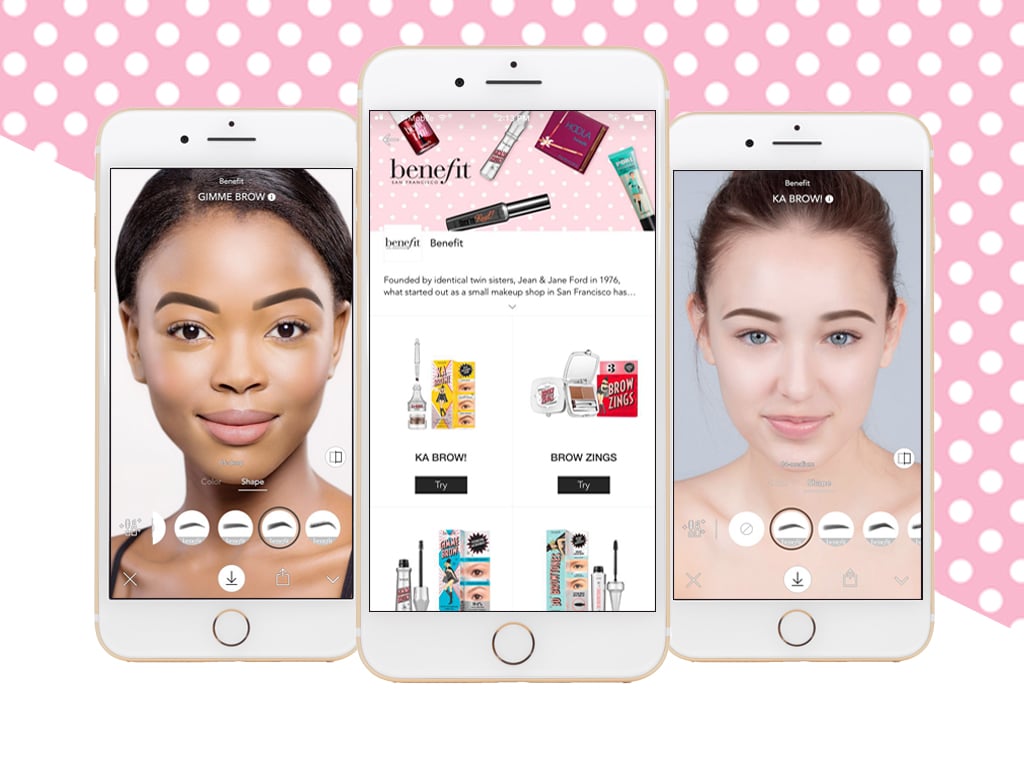 Image Source: Courtesy of Benefit and MakeupPlus
Many women are still on the quest to find the brow shape that'll frame their face perfectly, but it doesn't always come easy! With an abundance of styles and products out there, it's hard to know what actually suits your face shape and hair colour. Thankfully, help is at hand thanks to a new app. Benefit has joined forces with MakeupPlus to bring you the easiest way to try brow trends virtually, without the commitment or mess. The app combines the artificial intelligence-based facial recognition technology of the MakeupPlus app with Benefit's brow expertise to create a "fun yet prestigious, affordable yet high-end" experience. Benefit noticed that "while brows are a growing trend, there is still some nervousness around trying new brow styles [the app] aims to take the fear out of brows, and allow our customers to try our new styles with ease."
Once uploading a selfie, you can choose from six Benefit brow products and match them to the four brow shapes and four to six shades (depending on the product). When you've played around and found the perfect one, you can purchase it straight through the app. Benefit fans will also get exclusive beauty content featuring brow tutorials and interviews, bringing the virtual looks to life.
I was impressed with how quickly and accurately the app detects the brows. It is very easy to use and gives a clear representation of colours and the shapes. I was quickly able to tell which do and don't suit my face shape (let's just say I won't be getting angular brows). The app is free to download and is exclusive to the UK.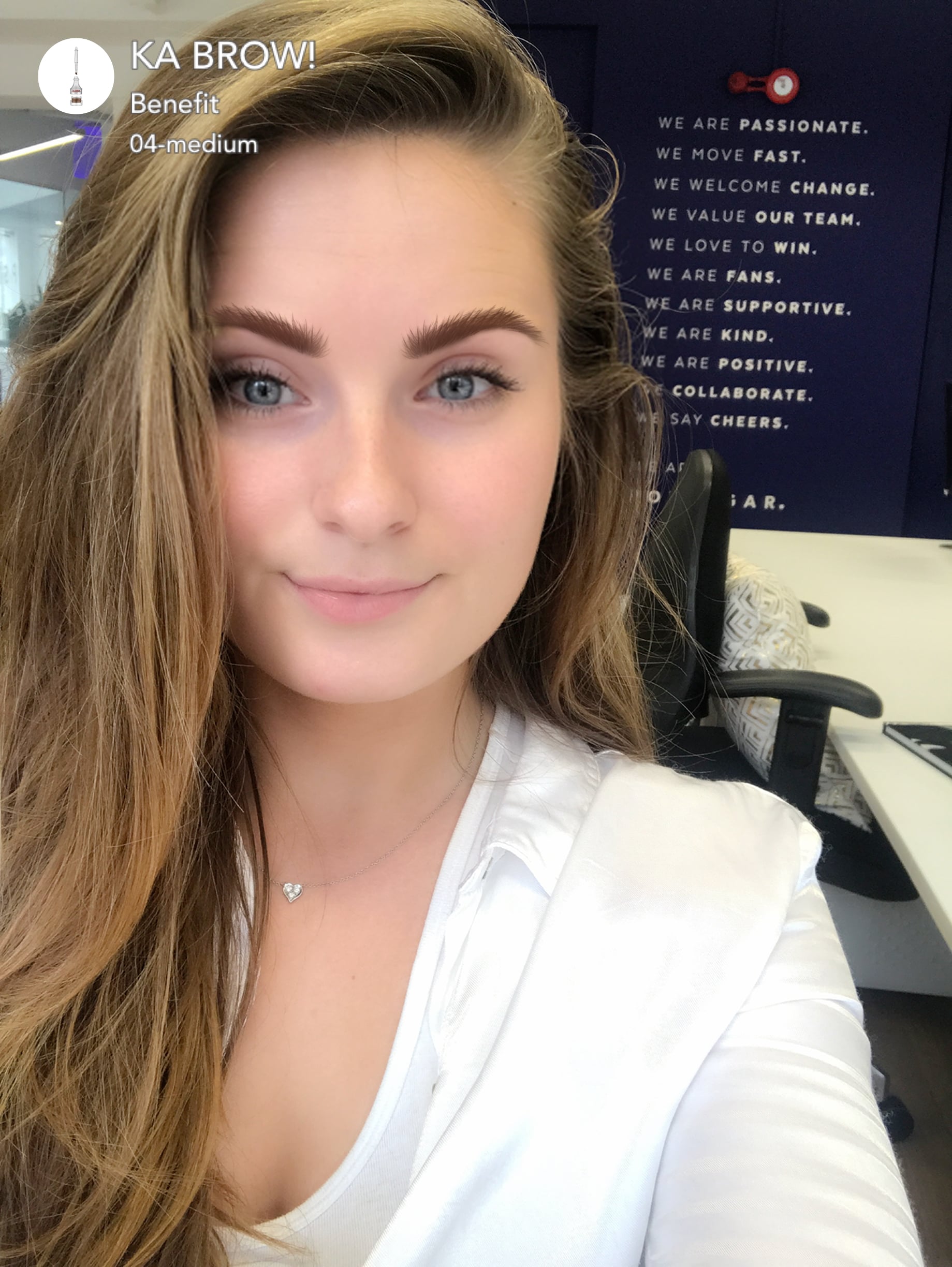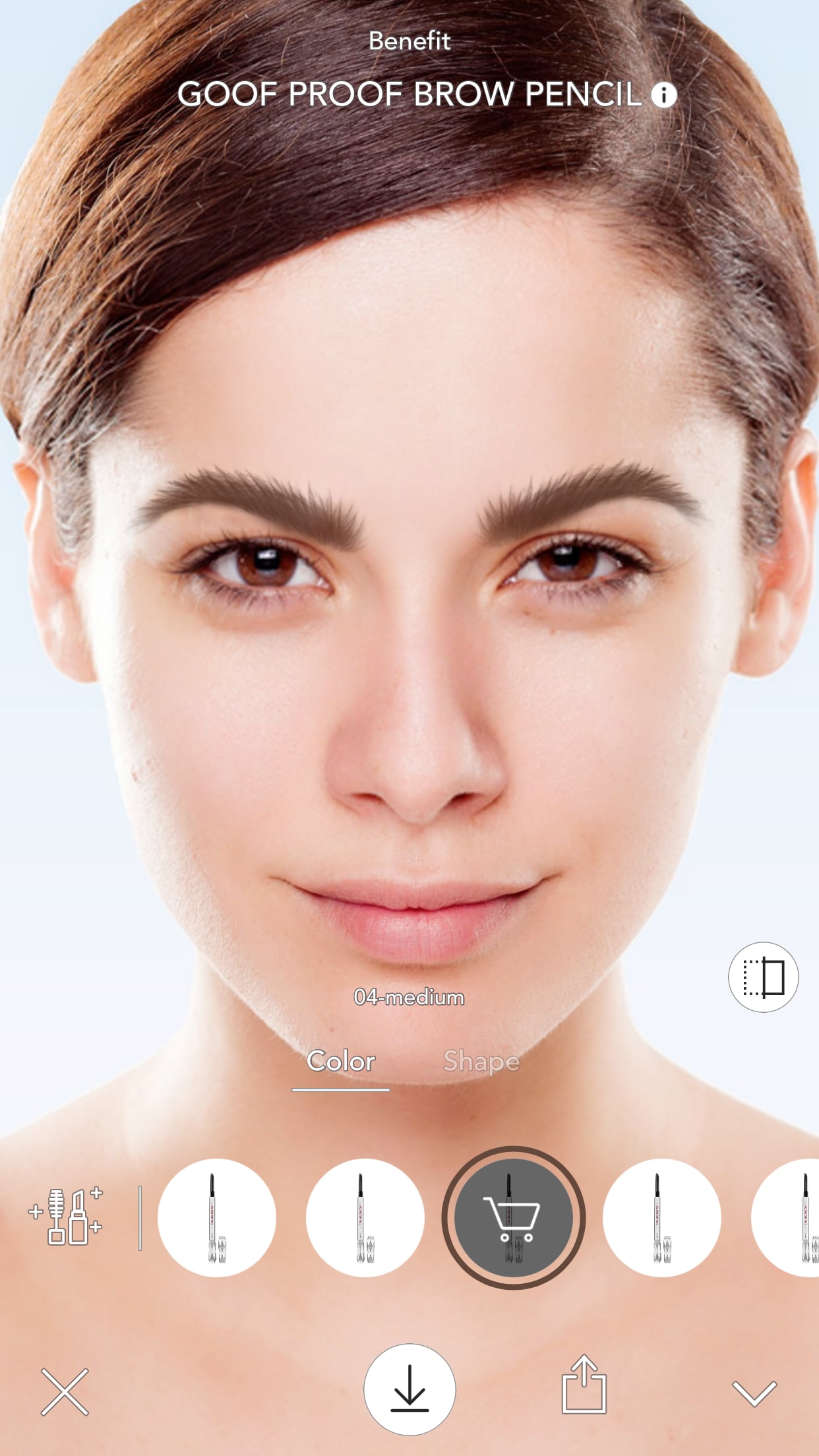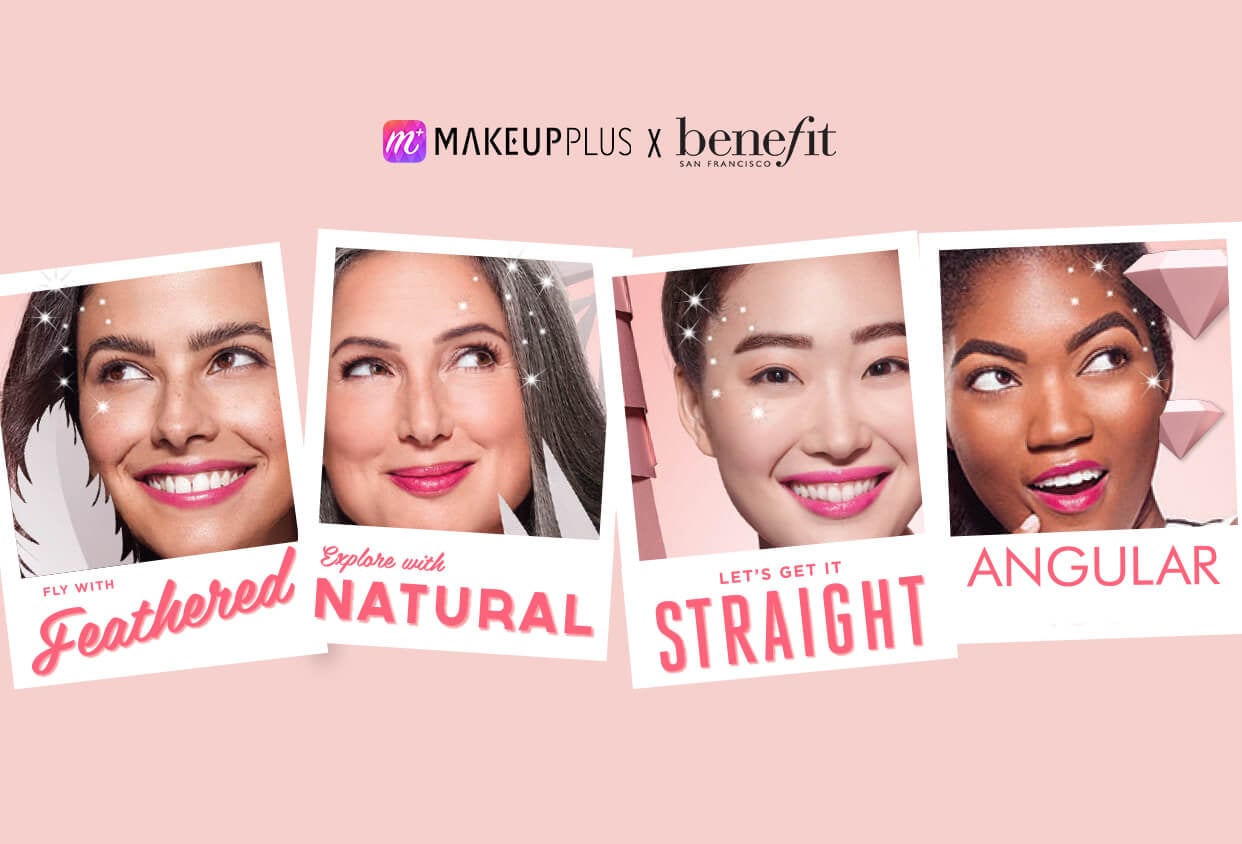 Image Source: POPSUGAR Photography / Mark Popovich