Megan Fox Named the Face of Avon Instinct Perfume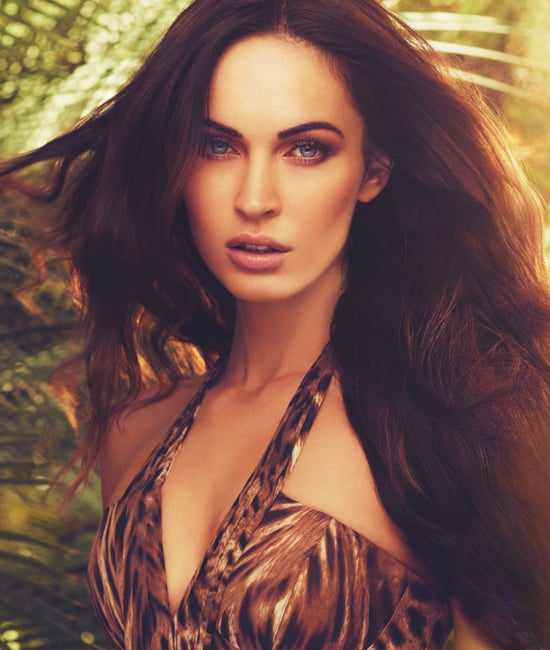 Megan Fox often plays the sexy siren on the big screen, but now she is taking her seductive role to Avon as the face of their new fragrance duet, Instinct. "This is a sexy fragrance for a sexy woman," she says in the behind-the-scenes video. "There's just something very primal about it and there's something about letting go of your inhibitions and just really experiencing yourself."
The Instinct line is made up of two separate but complementary his and hers scents. The female perfume is a mix of fruit and floral with a sandalwood base, while the men's cologne is a woodsy mist with mandarin and sage. Both fragrances will debut in mid-September, with a 50ml EDT coming in at £15. In the ad campaign, Megan is seen traipsing through the jungle with her male model counterpart, Marlon Teixeira, rocking an animal-print ensemble (of course). Is that steam fogging up the computer screen?