No Mess Easy DIY Hair Masks
5 Easy Mess-Free DIY Hair Masks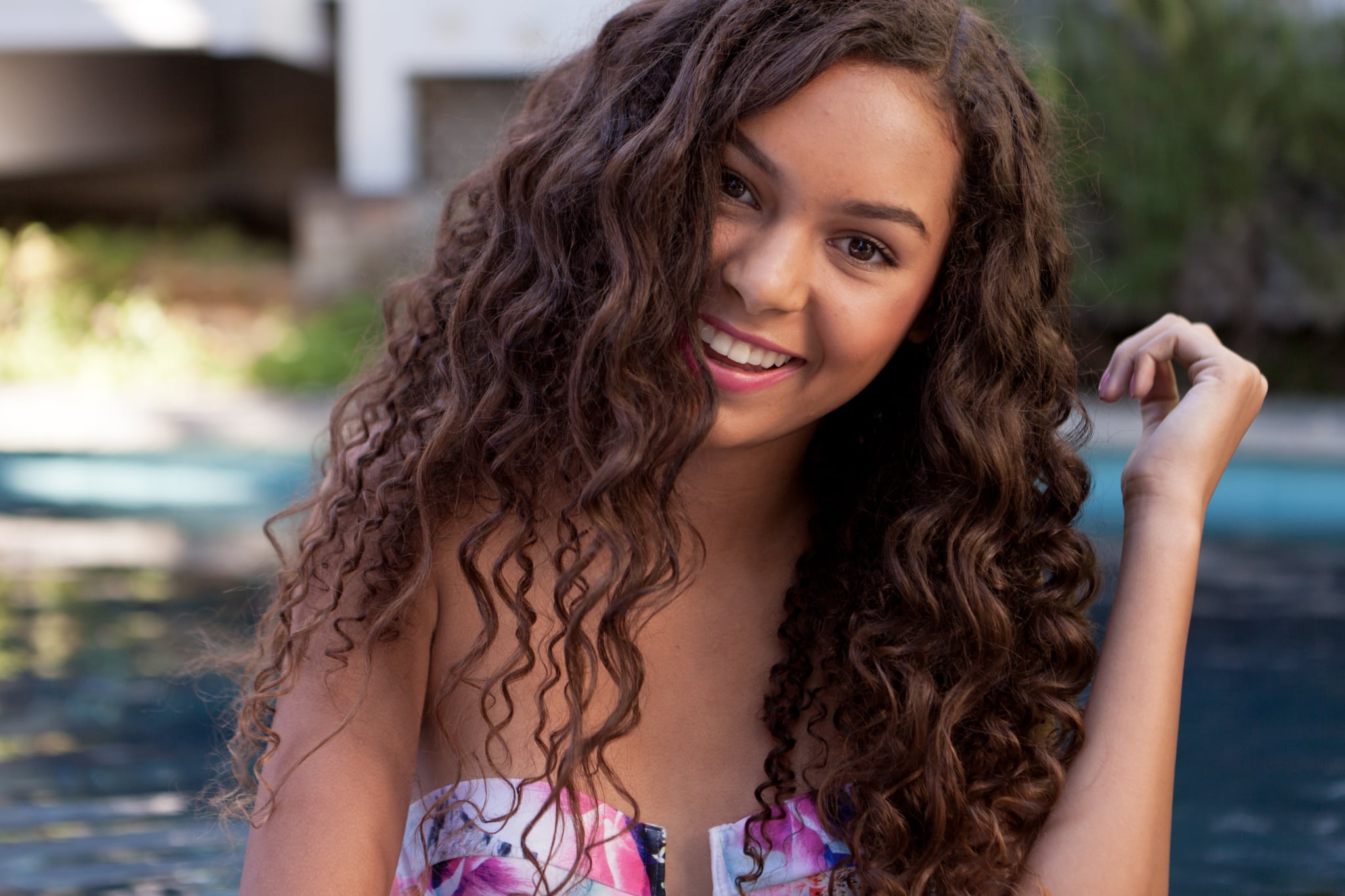 The weather is getting colder, the central heating is being switched on, and that means our hair will inevitably get drier. It's time for action! There are so many DIY hair masks circulating the web it's hard to know which one to choose, and many of them involve lots of prep, and result in a messy and often smelly application process. If you aren't really into all that mess and gloop, give some of these simple hair masks a go, using ingredients you'll probably already have in your kitchen cupboards. Whether your aim is to promote hair growth, moisturise, or add shine, there are hair masks for all.

Coconut Oil
Coconut oil is perfect for deeply conditioning and moisturising the hair. Use coconut oil either straight from the jar (the warmth of your hands will soften it) or slightly melted if you prefer. Slather onto the ends of hair and into scalp if extra moisture is needed, massaging to ensure it is completely covered. This can be done on either dry or damp hair — I prefer dry hair, leaving it overnight and then shampooing off the following morning. Coconut oil is a great conditioner, so this mask is great for dryness and hair needing some extra life.
For extra moisture use coconut hair balm
Olive Oil, Lemon, and Water
This is perfect for ridding hair of the excess oil, Mix equal parts olive oil and water with the juice of a lemon and put into a spray bottle. Shake it well and spray onto damp hair and leave in as long as you think your hair needs. Wash out with shampoo and follow with conditioner. Olive oil is a great natural moisturiser whilst the lemon will lift any excess oils from the scalp and is also great for treating dandruff.
Castor Oil
Castor oil is known in the beauty world as a miracle worker for promoting natural hair growth. It can be used on hair as well as eyelashes. To use as a hair and scalp mask, use alone (or mix with other oils such as almond or coconut oil) and put into a nozzled bottle (such as the sauce bottles you can buy). Apple in sections to the scalp and massage in. You can also put the oil over the very ends of the hair and massage in. Leave the oil in your hair for as many hours as you can spare, or leave on overnight. The aim is to encourage new growth and thicken hair. Buy castor oil here, and for even more hair love buy some castor oil shampoo too.
Apple Cider Vinegar and Honey
Need to fight frizz and add shine? After washing your hair, use either a few tablespoons of apple cider vinegar diluted in water, or mix it with honey and soak into the scalp and ends of the hair, massaging in the process. Let this sit for as little or as long as you like, then rinse out and condition. If you can still smell the vinegar, leave your conditioner on for longer than normal. Apple cider vinegar rids excess grease from the scalp, it also gives hair a shine and reduces frizz. Honey adds a good dose of moisture to the hair and gives a little life to slightly dull hair.
Milk and Honey
This one tackles damaged hair in a gentle way. If you fancy giving this mask a go, take 500ml of whole milk and heat it until it is warm, then add two to three teaspoons of honey and mix well. Put the mixture all over the hair and massage to make sure the mixture is all over the hair. Leave on for 30 minutes or until you feel the texture of the mixture change. Rinse out and shampoo and condition as normal.
Top tips for healthy hair:
Use a hair mask once a week for maximum hair health.
The longer you leave a mask on the hair the better the outcome will be, however you may find some of them harder to rinse out if they have been left in overnight.
Use a wide tooth comb to comb through hair when the hair mask has been applied — ensuring the mask is over all the hair and combing without tearing the hair and causing split ends.
Massage mask into the scalp for three to five minutes to promote circulation of the hair follicles.
Always use a heat-protecting oil or spray before drying hair after mask has been rinsed off.
Image Source: POPSUGAR Photography/Mark Popovich