Micellar Water Hair Benefits
The Beauty Elixir Every Hair Type Can Use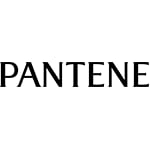 Keeping hair looking healthy is just as important as having radiant skin. We've partnered with
Pantene's Cleanse and Nourish Micellar range
to arm the modern woman with a brand new skincare-inspired haircare staple that will tend to the harsh effects of pollution on her marvellous mane.
Pollution is a byproduct of the advanced world we live in, and every time we step out its effects get to work on everything from our skin to our hair. While there are myriad products aimed at reducing the free-radical damage to the former, when it comes to hair our options have been limited... until now.
The recent skincare innovation of micellar water — which gently cleanses by attracting the nasties from your skin — is making its way into the hair care market in a formula every hair type can rely on to help fight the environmental effects of pollution. How does it work? Micelles, the tiny molecules in micellar water, attract and trap dirt, grime, and toxins without stripping the hair of its own essential oils. Read on to discover the benefits of micellar hair care and why it should earn a place in your shower.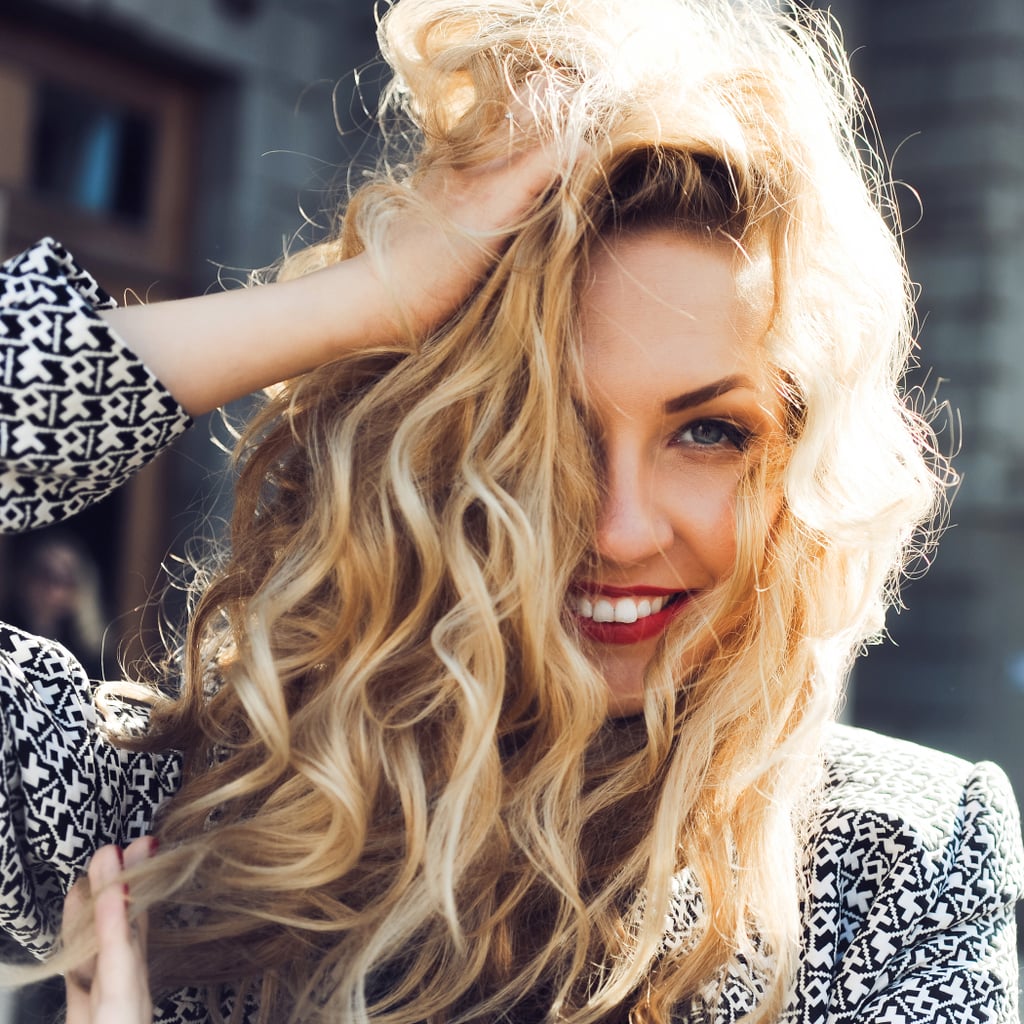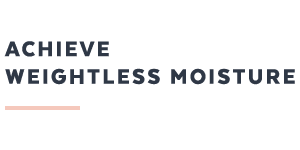 What works for one hair type won't necessarily work for another, and that's never truer than with fine hair. While other hair types might thrive on dense conditioning products, fine hair needs lighter product formulas to look and feel its best. For this reason, Pantene has given its Micellar Cleanse & Nourish Foam Conditioner the micellar treatment, combining the weightless moisture from the micelles with a light foam texture that's just right for fine strands.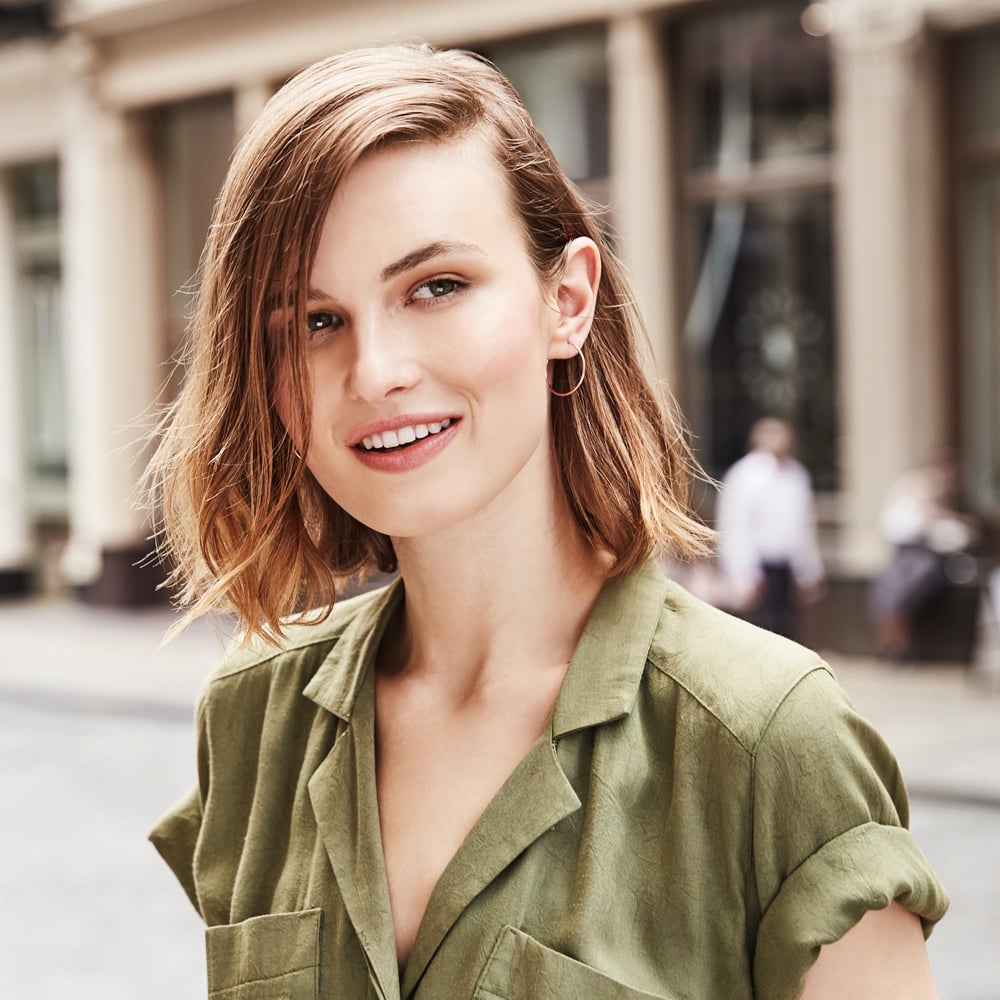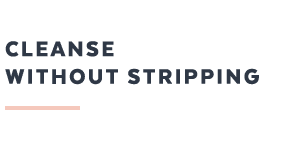 A great shampoo should never dry hair out. If you're tired of having dry, parched hair after every wash, using a hair cleanser formulated with micelles, like Pantene's Micellar Cleanse & Nourish Shampoo is a great way to clarify your hair and rid it of dirt and excess sebum without leaving it feeling stripped and dry.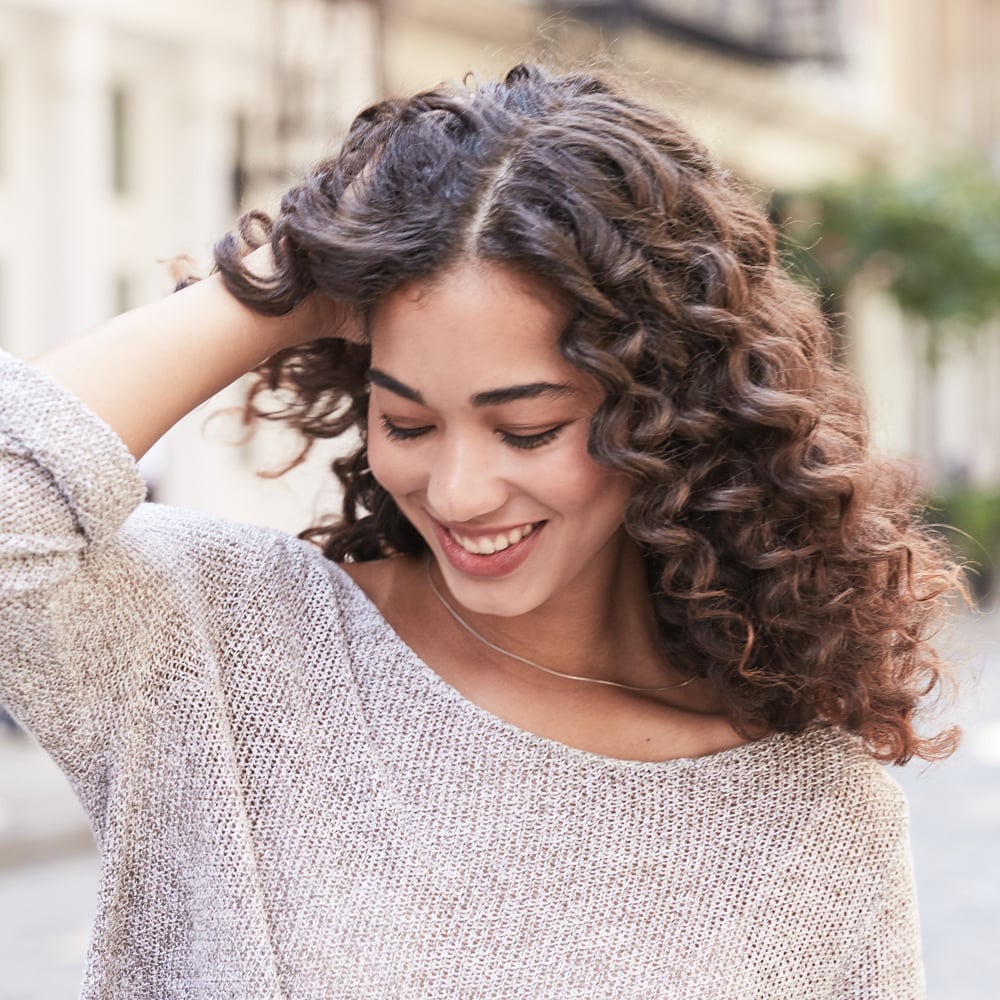 Keeping your hair conditioned is the best way to avoid dry hair that's brittle and susceptible to split ends. The way to get your hair to absorb your nourishing conditioning treatments is to be gentle. Opt for deeply moisturising treatments that nourish the hair to the core without weighing it down. When your locks feel limp and lifeless, a simple conditioning session with
Pantene's Micellar Cleanse & Nourish Conditioner
will give you back that beauty and bounce.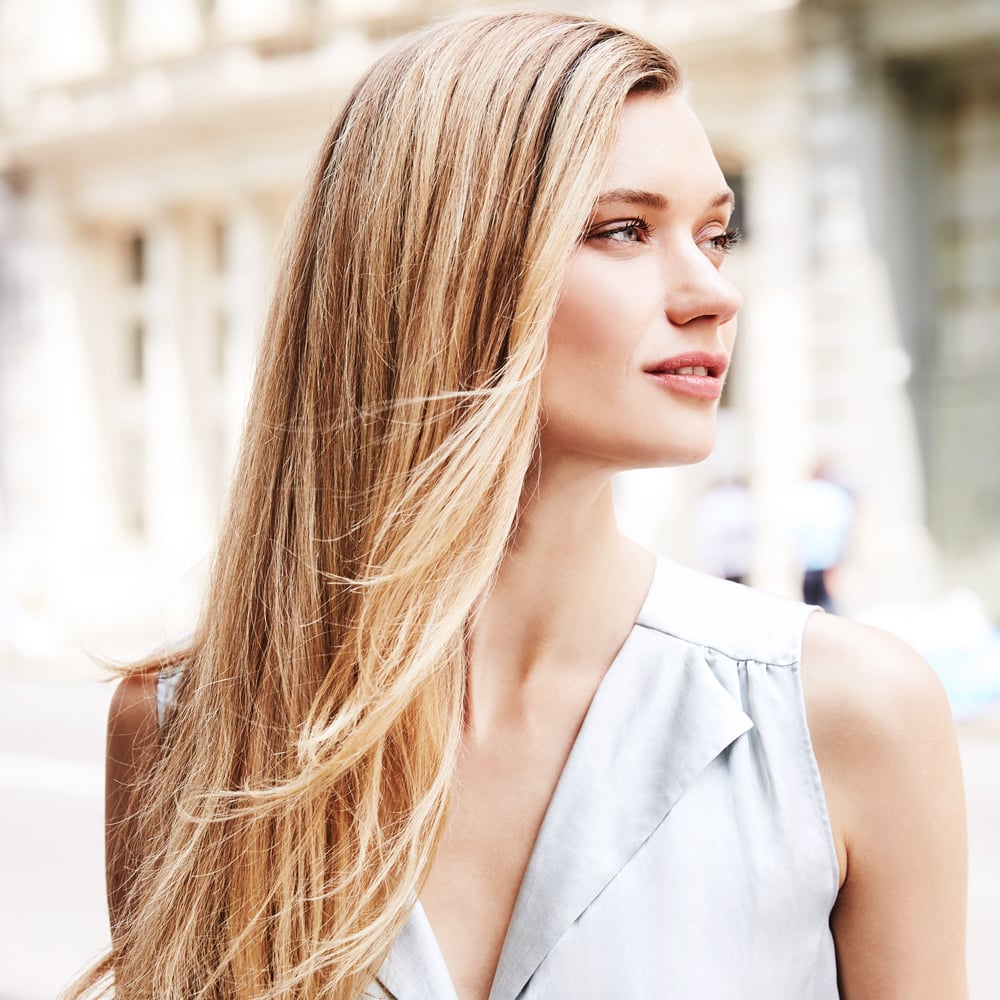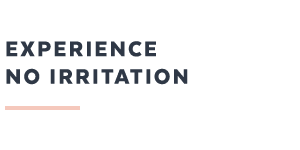 Despite how deeply cleansing micellar water is, it's also extremely gentle on the scalp and hair. The nutrient-rich micelles contain antioxidants which selectively reduce the impurities that hair does not need, meaning the gentle formula helps to prevent scalp irritation and flakiness whilst still offering a deep clean. The result is beautifully cleansed hair, without stripping vital nutrients.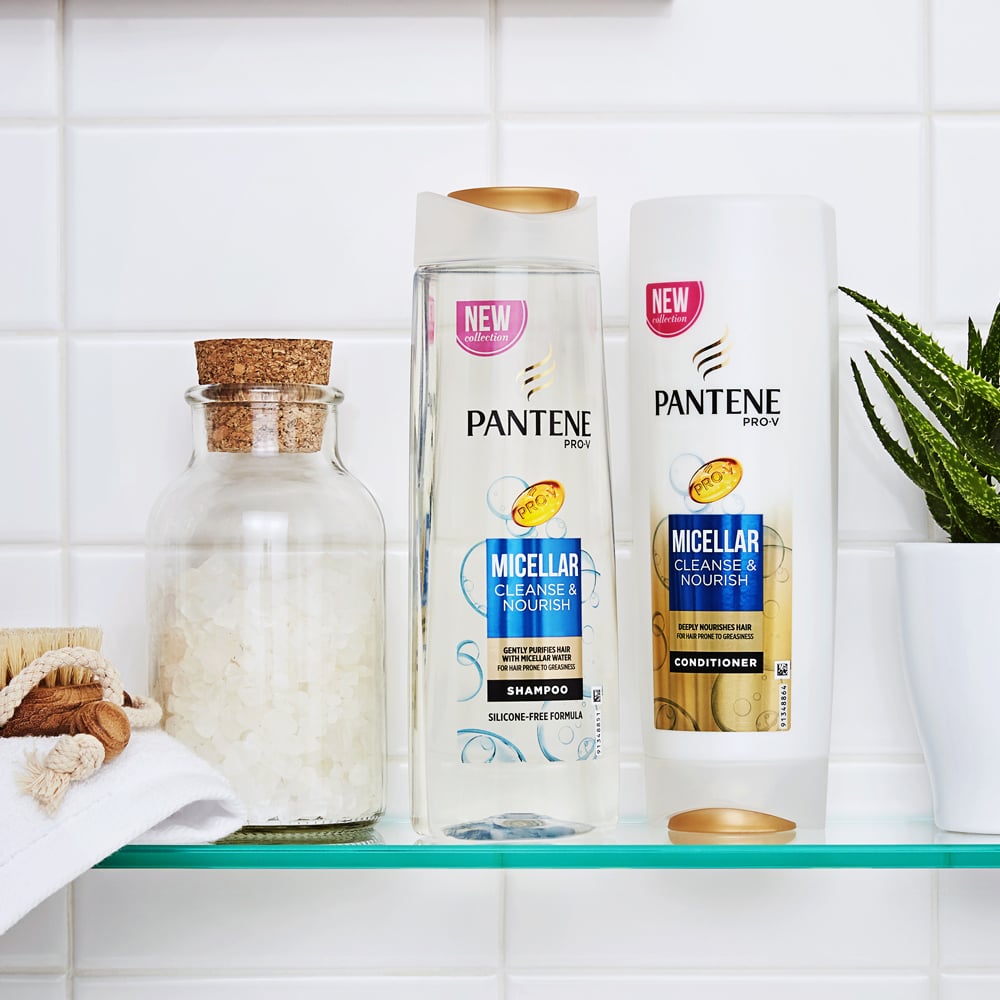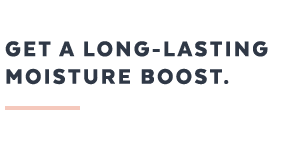 The benefits of a well moisturised mane are untold, and every time we step out into the world, our hair gets a little bit more dehydrated. Lustrous, moisturised hair shouldn't be a wash day privilege, so invest in products like Pantene's Cleanse and Nourish Micellar range, that not only revives tired hair, but also reverses and protects it from the damaging effects of everyday pollution. Leaving your hair looking lustrous long after you've stepped out of the shower.