Midday Oil Slick? You Should Have Followed These Tips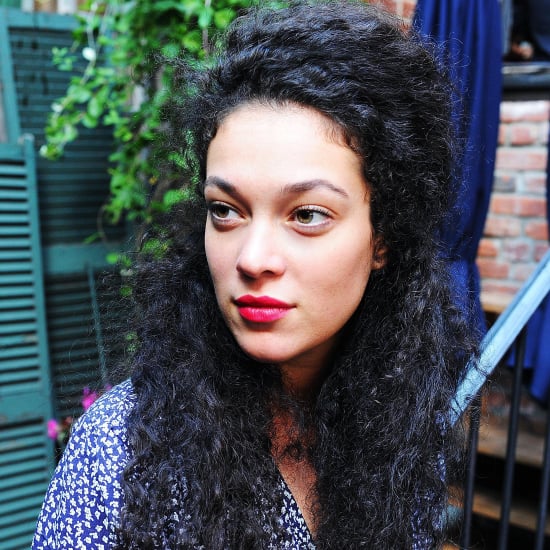 We've all been there: you start your day with a full face of flawless makeup, and by midday you've succumbed to the oil slick. Nothing you could do but wash your face and reapply, right? Wrong. If you'd followed the tips below, then you would have been able to avoid the midday slick. Study up on these and be prepared for next time.
Wash your face correctly: This not only has to do with the way you're washing, but when you're washing. Scrubbing up right before bed is the first step in controlling oily skin. By buffing away all of the dirt and grime from the day, you're creating an ideal environment for good skin overnight. Washing your face multiple times a day too drying? Skip your a.m. wash, and opt for toner instead.
Make sure you're using a toner: While we're on the subject, working a toner into your skin care regimen is another prime step in fighting midday oiliness. A toner helps balance out the pH of your skin, thus decreasing oil. Just make sure your toner is alcohol-free, as alcohol can dry out the skin, leading to the production of even more oil. Try Kiehl's Cucumber Herbal Alcohol-free Toner (£17), which will be gentle on your temperamental skin.
Go oil-free for your moisturiser: We all need moisturiser, but if yours contains oil, then it's going to make your skin look even oilier. Make sure you're slathering on an oil-free option, like Mario Badescu Oil-Free Moisturiser (£22).
Ease up on makeup: The more makeup you pile on, the more your skin will begin to revolt. So ease up. Skip your heavy foundation and just spot-treat with some concealer, opt for only bronzer or blush, and focus mainly on your eyes. You'll soon be able to kiss that grease goodbye!
Blot: When it's midday and you're looking greasy, blotting papers like Shiseido Oil Control Blotting Papers (£18) will be your best friend. Dab them along your T-zone to soak up any excess oil throughout the day. If you're on a budget, The Body Shop Tea Tree Blotting Papers (£4) are a great alternative. Keep them in your bag at all times for a quick fix!
—Additional reporting by Gemma Cartwright