Mischa Barton Discusses Her Changing Hair Colour
Which Hair Colour Do You Prefer on Mischa?
There's no denying that Mischa Barton would look good which ever way she dyed her hair. She suits both blonde and brunette. She has been talking about her changing hair colour to Cosmopolitan.co.uk. explaining why she is currently blonde, "It's just perfect and handy for the summer." However, don't get too used to it! "It's just temporary. I'm about to go off into other roles and I'll probably have to completely change it up again." Which hair colour do you prefer on Mischa?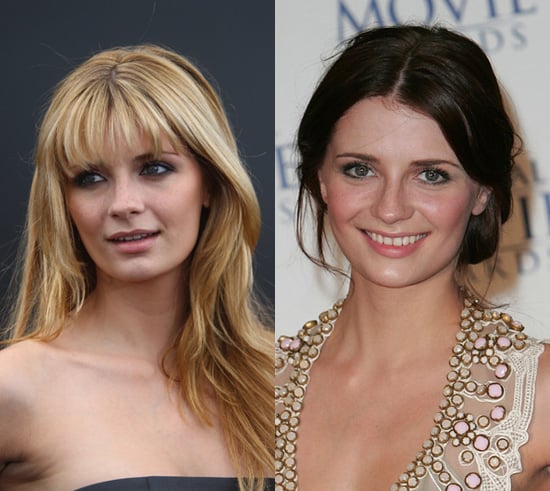 Source